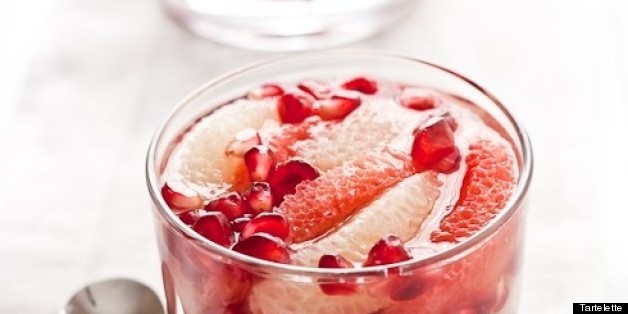 We love chocolate as much as the next person. But sometimes, only fruit will do the trick. Now that doesn't mean we have to settle for a bowl of plain ol' strawberries -- though that can be pretty great. If you have sugar and flour on hand, you can make some truly amazing desserts thanks to your supply of fresh fruit.
If you've been looking for a way to curb your chocolate habit -- though we would like to remind you of its health benefits -- let fruit desserts help you out. While they might not be any more diet-conscious, at least they're filled with vitamins. Also, they're just really good.
Want to read more from HuffPost Taste? Follow us on Twitter, Facebook, Pinterest and Tumblr.
PHOTO GALLERY
Fruit Recipes