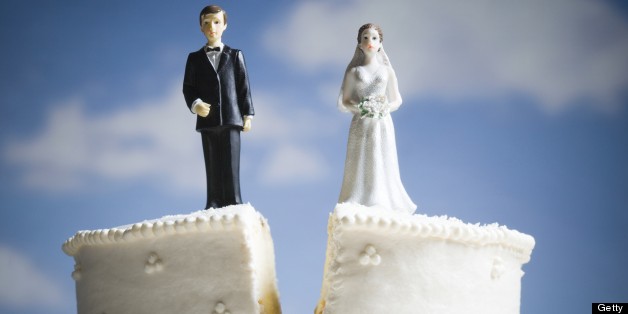 In 1996 the Hoover Institution published a symposium titled "Can Government Save the Family?" A who's-who list of culture warriors—including Dan Quayle, James Dobson, John Engler, John Ashcroft, and David Blankenhorn—were asked, "What can government do, if anything, to make sure that the overwhelming majority of American children grow up with a mother and father?"
There wasn't much disagreement on the panel: End welfare payments for single mothers, stop no-fault divorce, remove tax penalties for marriage, and fix "the culture." From this list the only victory they got was ending welfare as we knew it, which increased the suffering of single mothers and their children but didn't affect the trajectory of marriage and single motherhood.
So the collapse of marriage continues apace...