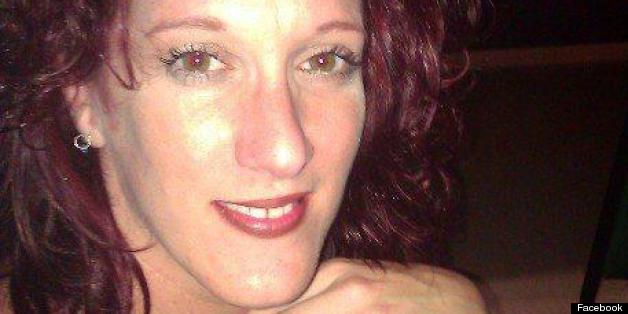 The family of a Florida woman who went missing more than a month ago suspects that the mother of five has been killed.
Misti Whitfield, 35, was last seen in Tampa arguing with a man that might have been her boyfriend on May 2, the Tampa Bay Times reports.
A candlelight vigil drew more than 200 people praying for her safe return on June 4, the Plant City Observer said. But her stepfather delivered a bleak assessment to the supporters who gathered in Plant City, her hometown.
"The case has taken a more ominous turn, I'm not going to sugarcoat it for you," said Mel Ardelean, her stepfather. "The fact of the matter is Misti has not been found. It has taken an ominous turn toward, unfortunately, a homicide."
The Tampa police consider Whitfield a missing person, but the family's private investigator has said he believes she's been killed over money, according to WFTS.
It became apparent to Ardelean and Whitfield's mom that she was in trouble when they didn't hear from her for days. She usually calls them every day or two, Bay News 9 reports.
Whitfield, who has a history of alcohol and drug abuse, has disappeared before, investigators said to Bay News 9. But she's never vanished for this long, WFTS reports.
Whitfield's youngest child is living with her mom and stepfather. Other relatives had taken in her four other kids as she tried to sober up.
Whitfield is 5-feet, 7-inches tall, 140 pounds and has red hair and hazel eyes.
There's a $25,000 reward for information that leads to her return, WTSP reports.

BEFORE YOU GO
PHOTO GALLERY
Misti Whitfield