The folks who bring you Public Radio have taken its fundraising efforts to a new level.
Stations including NPR, WBEZ, WHYY and WNYC partnered on creating temporary tattoos for their fundraising drives. Public Radio enthusiasts can now purchase the tattoos, designed by tattoo artists Alex McWatt and Andy Perez, and illustrator Claire Keane, online.
Designs are available for shows including "This American Life," "Fresh Air," "On The Media," "All Things Considered" and more.
Check out all of the tattoos on Public Radio's website.
PHOTO: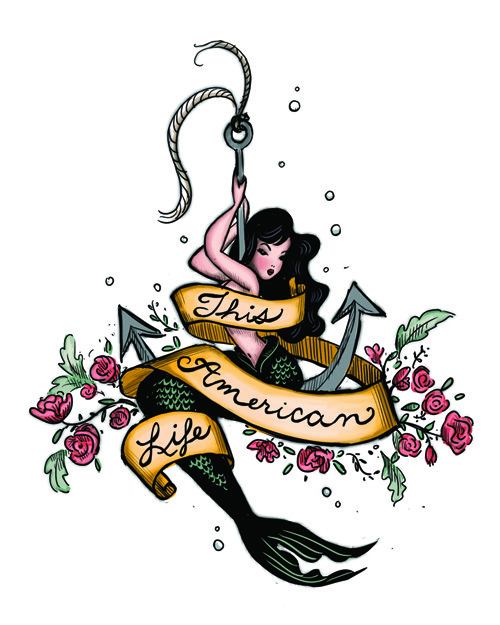 BEFORE YOU GO
PHOTO GALLERY
Celebrity Tats: From the Weird to the Bizarre