Reason #4723857 we love Queen Maxima: She can recycle fashion like a pro.
Not only does the Dutch royal woo us with her fearless, color-centric style choices, but the woman knows when it's time for an outfit to make a second (or third or fourth) appearance. The latest ensemble Maxima's plucked from her closet? A hot pink Gucci number she wore less than a month ago.
So while Kate Middleton and Michelle Obama get all the fashion repeat cred, we think Maxima deserves a spot up there with these trend-setting ladies. Seriously, how cool is Maxima's Gucci outfit?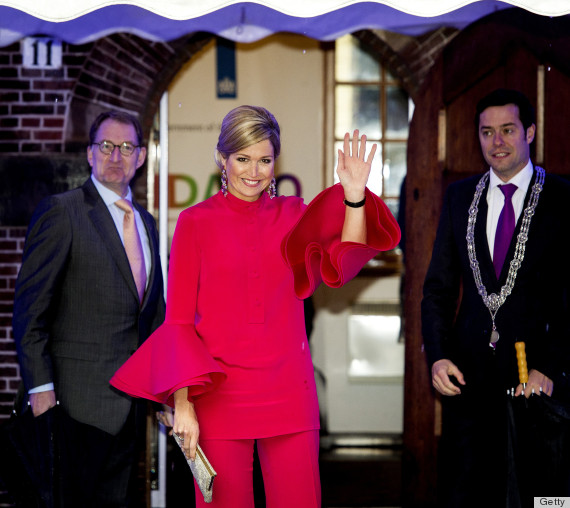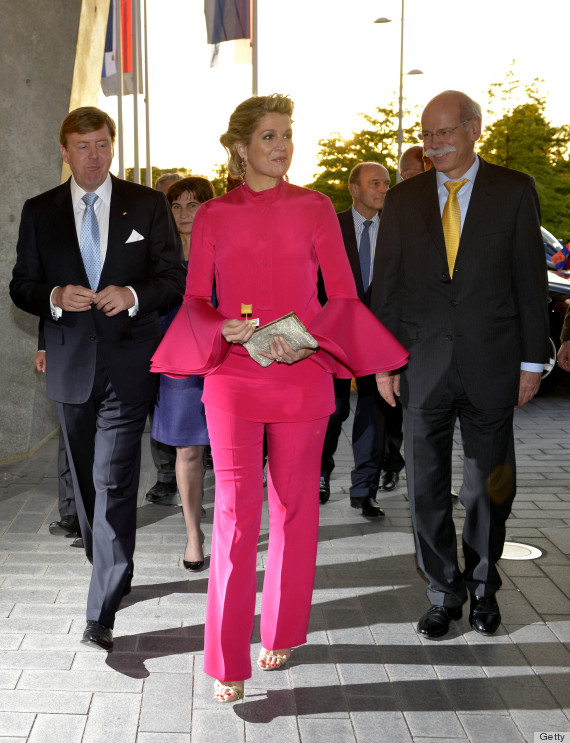 Maxima's got plenty of chic outfits to choose from:
PHOTO GALLERY
Queen Maxima's Most Memorable Looks