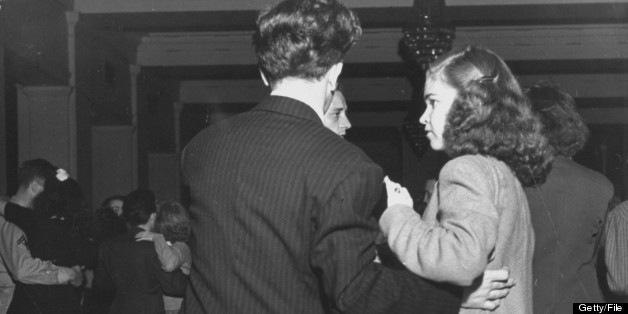 Depending on who is writing the history, the week of June 3, 1943 is referred to as either the beginning of Los Angeles' Zoot Suit Riots or the time of its Sailor Riots. Regardless.
From Los Nietos to Pasadena and from Venice to Watts, sailors from the U.S. Navy raided California movie theaters and homes looking for trouble. They ripped the baggy zoot suits off Latino youths, and then beat them with whips and clubs.
For the most part, the sailors were cheered on by the city's newspapers and some of its leaders and residents.
Read more on Los Angeles News Group
BEFORE YOU GO
PHOTO GALLERY
Latinos Standing Up For Their Rights