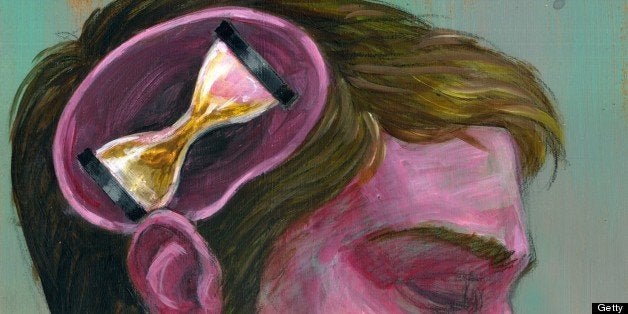 Your body clock may play a role in fighting off bacterial infections in the gut, according to a new study in animals.
Researchers said the findings could help explain why people who have disruptions in their circadian rhythm -- like those who fly across time zones frequently, or shift workers -- seem more susceptible to infections.
"Although many immune responses are known to follow daily oscillations, the role of the circadian clock in the immune response to acute infections has not been understood," study researcher Paolo Sassone-Corsi, a professor of biological chemistry at the University of California, Irvine, said in a statement. "What we're learning is that the intrinsic power of the body clock can help fight infections."
"Salmonella is a good pathogen to study what happens during infection," Manuela Raffatellu, an assistant professor of microbiology and molecular genetics at the university, said in a statement. "We think these findings may be broadly applicable to other infectious diseases in the gut, and possibly in other organs controlled by circadian patterns."
Past research also shows links between sleep patterns and infection risk. Health.com reported on a study in the journal Archives of Internal Medicine, showing that people who don't get enough sleep at night (fewer than seven hours) are more at risk of catching a cold.
BEFORE YOU GO
PHOTO GALLERY
Signs You Need More Sleep