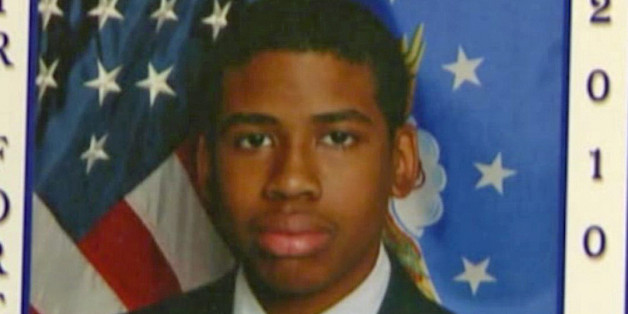 For most parents, a graduation day is filled with the pride and excitement of seeing their child reach an academic milestone and advance onto a new chapter in life. But for Jordan Davis' parents, it was a painful reminder that their son wasn't there to walk across stage and receive his high school diploma.
Jordan Davis, the 17-year-old who was shot and killed in Florida after an argument over loud music, would have graduated from Samuel W. Wolfson High School in Jacksonville yesterday. School administrators honored the slain teen by presenting an honorary high school diploma to his parents.
Davis' shooting brought the state's controversial "Stand Your Ground" law back onto the national stage, drawing comparisons to The Trayvon Martin case.
Michael Dunn, the man charged with shooting the teen appeared in court Tuesday for a short hearing. Dunn is facing first-degree murder charges and is awaiting a trial date set for Sept. 23.
BEFORE YOU GO