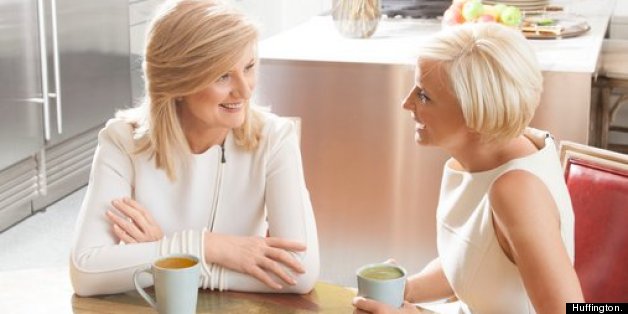 "We've all bought into this male definition of success, money and power, and it's not working. It's not working for men, and it's not working for women. It's not working for anyone," Arianna Huffington, president and editor in chief of the Huffington Post Media Group, said in an appearance on the Today show Wednesday.
So what is the solution?
That question is the focus of The Huffington Post's first ever women's conference, "The Third Metric: Redefining Success Beyond Money & Power," taking place in New York City on June 6.
Hosted by Arianna and Mika Brzezinski, co-host of MSNBC's "Morning Joe," the day will feature conversations with influencers and luminaries on topics ranging from mindful leadership to reworking work to how men especially can adopt a saner, more balanced approach to success (click here for the full schedule).
Below we'll be posting videos, quotes, tweets and live updates from the conference all day long. Check back often to follow the conversation, and share your thoughts about how we can redefine success using the hashtag #thirdmetric.
06/06/2013 7:16 PM EDT
The Conference Is Over ... But The Conversation Hasn't Ended
Thanks to all of our panelists and guests for a successful first annual Women's Conference. Keep the conversation going on our Third Metric page and keep tweeting with #ThirdMetric.
06/06/2013 7:06 PM EDT
Joe Scarborough On The Lack Of Women In Leadership Roles In The U.S.
"If you don't think it impacts work and entertainment and media, then you are kidding yourself."
06/06/2013 7:02 PM EDT
Adrian Grenier, A Man Who 'Gets It'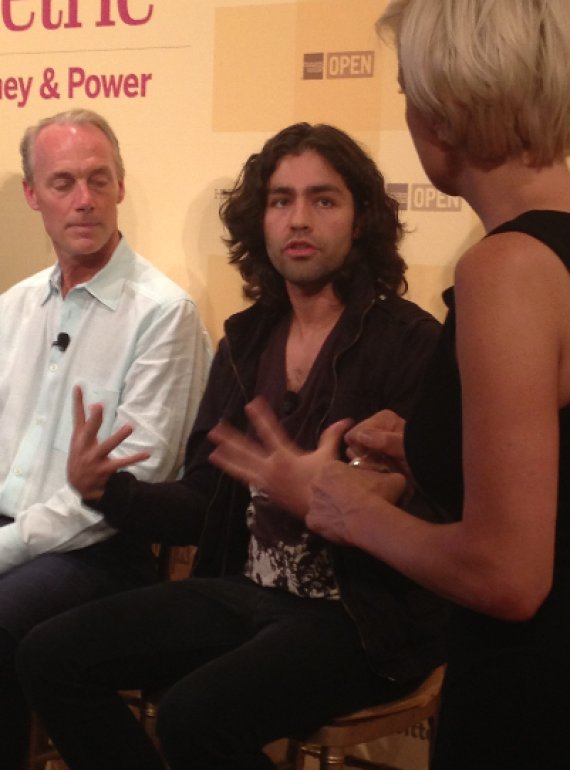 06/06/2013 6:58 PM EDT
Bill George On What It Takes To Be A Successful Leader
"If you don't have an introspective practice, I don't know how you'll be a successful leader."
06/06/2013 6:56 PM EDT
Mika Bzrezinski On Mindful Leadership
"It does take bravery. It takes courage."
06/06/2013 6:54 PM EDT
Adrian Grenier On Success
"It's about humbling myself and asking what can I learn from others."
06/06/2013 6:50 PM EDT
Brian Andreas Asks An Important Question About Making A Difference
"What is your internal drive to have change? Why are you asking permission?"