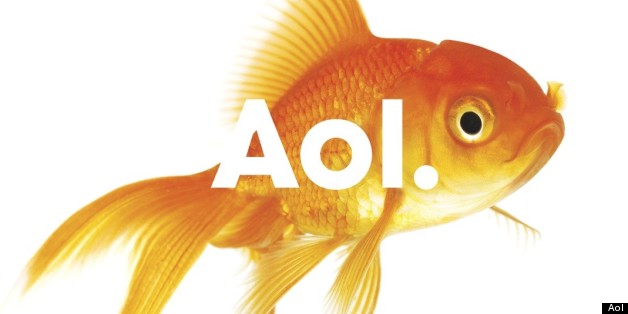 AOL says that it has had no awareness of the so-called PRISM program, disclosed by the Washington Post on Thursday, through which the National Security Administration monitors Internet correspondence facilitated by nine major online servce providers.
"We do not have any knowledge of the Prism program," the company, which owns The Huffington Post, said in a statement. "We do not disclose user information to government agencies without a court order, subpoena or formal legal process, nor do we provide any government agency with access to our servers."
The statement is similar to those issued by many of the other Internet companies connected to PRISM in the wake of the bombshell story. Google, Facebook, Yahoo, Microsoft, Apple and Paltalk each assured customers that they only give authorities user data when required by law.
BEFORE YOU GO
PHOTO GALLERY
Politicians React To NSA Collecting Phone Records