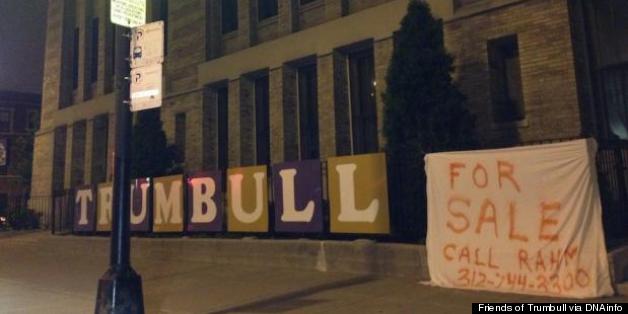 CHICAGO — Historic murals housed in closing schools won't be going anywhere until the end of the school year, Chicago Public Schools said Thursday, responding to earlier reports that said CPS was moving to dismantle the artwork this week.
CPS made the announcement a day after it said the two 100-year-old murals at Lyman Trumbull Elementary School would be dismantled and removed from the school this week in preparation for its closing. Trumbull is among 50 schools closing across the city.
CPS blamed an internal mix-up for the confusion, which caused an outcry from parents at Trumbull in Andersonville.