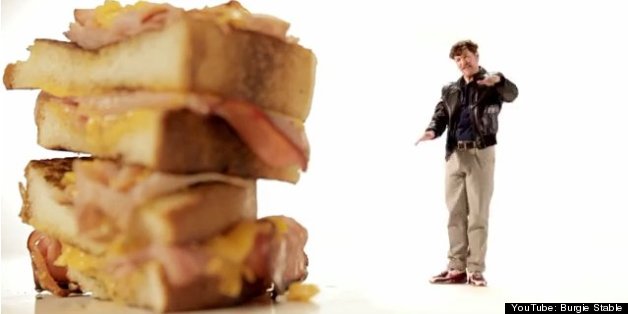 It's about time someone created a rap about croque monsieurs. While a lot of the lyrics are sadly not about the classic French dish, a line in the chorus really brings the point home:
This ain't a ham and cheese, it's croque monsieur
The YouTube video features a lot of croque monsieur porn so yeah, we're pretty down with this.
Wordburglar is far from the first rapper to express his love of food, though. For a more comprehensive list, First We Feast has assembled the 25 best food references in rap songs. Also, might we suggest this excellent burrito rap?
Take a look at "Croque Monsieur":
BEFORE YOU GO
PHOTO GALLERY
French Family Cooking