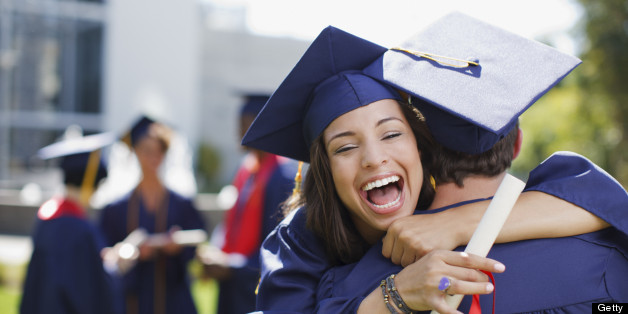 Florida schools are graduating far more students than they did a decade ago, and the state's Hispanic students earn diplomas at the greatest clip in the nation, according to a national study released Thursday.
The latest version of Diplomas Count, an annual review of the country's graduation rates and trends by Education Week magazine, shows that 72.9 percent of Florida's students graduate high school with a diploma compared to 49.9 percent 10 years earlier. The increase was the second greatest in the nation.
And Florida ranked first when it came to graduating Hispanic students, who in the state earn their diplomas at a 77.1 percent rate compared to 68.1 percent across the country. Black students, too, graduated at a far higher percentage than in the rest of the country, at 70.1 percent in Florida compared to 61.7 percent.