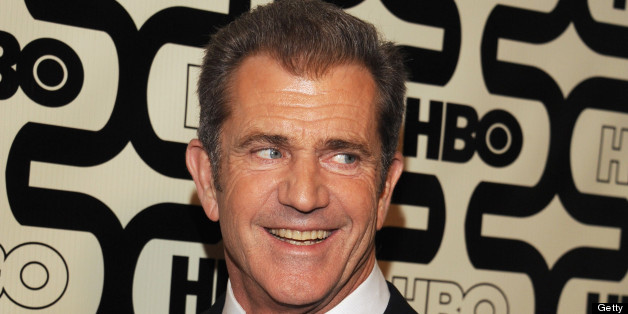 Will Mel Gibson be in "The Expendables 3"? Stranger Mel Gibson things have certainly happened!
According to a rumor in Showbiz411, Gibson is eyeing the villain role in the third installment of the franchise that pits elder action stars together on various missions. Joining Sylvester Stallone, Bruce Willis and Arnold Schwarzenegger in this round are Jackie Chan and Milla Jovovich. In prior "Expendables" movies, Eric Roberts, Steve Austin and Jean-Claude Van Damme have all starred as villains.
As SlashFilm notes, Stallone once tried to get Gibson to direct "Expendables 3," but tweeted that "Mel's living his own life."
While he's had a horrible run of late (personal troubles aside, Gibson's last big movie, "The Beaver," was an all-out flop), Gibson does star in "Machete Kills," alongside fellow highly respected actors like Lady Gaga and Charlie Sheen.
Head over to Showbiz411 for more rumor-bait.
PHOTO GALLERY
Celebrity News & Photos