 If you haven't heard of it yet, Dots is a massively popular iPhone game that already has around 3 million players. The game is mostly known for its beautiful use of "flat design" and of course its highly addictive nature. Anyway, HuffPost was interested in finding out if any notable celebrities have also gotten hooked (and if we're beating them), so we reached out to a representative for the game-makers at Betaworks to get to the bottom of this.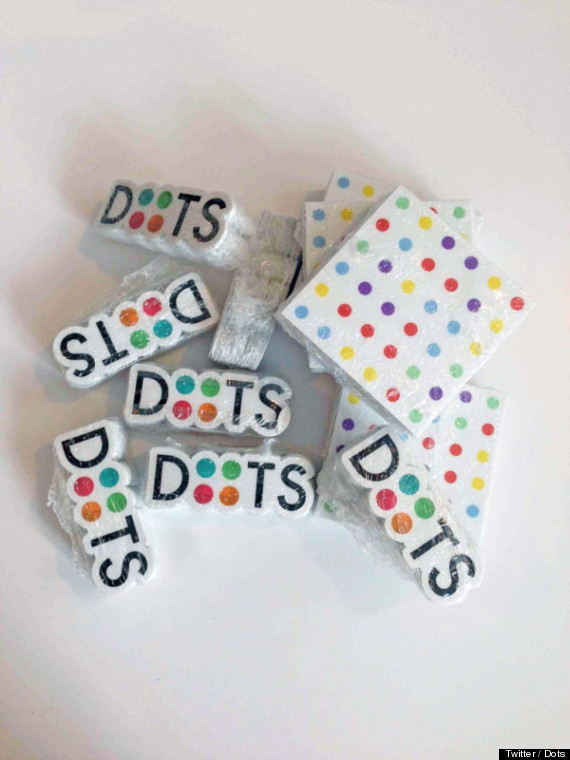 Although the known list of notables isn't too long yet, classic dots lover Pee-wee Herman seems to be a fan. Ha Ha! Unfortunately, since Pee-wee hasn't linked his Twitter account, Betaworks isn't sure what his high score is yet, but we did send that hard-hitting question his way late last week. Surprisingly we have yet to hear a reply.
Pee-wee isn't alone, Rosario Dawson also made the Dots player list Betaworks provided. There are also many prominent names in social media who are far closer to accomplishing the dream of becoming the Michael Jordan of Dots than we are. Jared Keller is at an insane 600 while there's a close standoff between Stefan Becket's 495 and Anthony De Rosa's 494.
Betaworks' rep said they're confident more celebrities are out there and simply haven't come out of the Dotshadows yet. And before you fall down the dotted rabbit-hole yourself, make sure to read Quartz's definitive strategy guide or get some extra tips from one of our own.
BEFORE YOU GO
PHOTO GALLERY
Celebrities and their strange hobbies