There are a lot of questionable food finds on Reddit. Some of the worst cooking fails come from Reddit users -- bless their hearts for trying. And some of them have never even tried cheddar cheese. We're not making this stuff up, guys. But then, there are a few Reddit users who come up with something so genius, so great, we can hardly contain ourselves.
We tip our hats to you Reddit user Yo_Man for coming up with the best way to make an omelet. Omelets are pretty great as they are. Filled with all of your favorite fixings, it's hard to imagine they need improving. But they did, and Yo-Man was the person to see that. Wrapped in a blanket of pan-fried crispy cheese, the reverse omelet is food fit for a king.
We haven't gotten to the bottom of how this mastery was pulled off, but we'll sure be happy to keep trying until we get it right.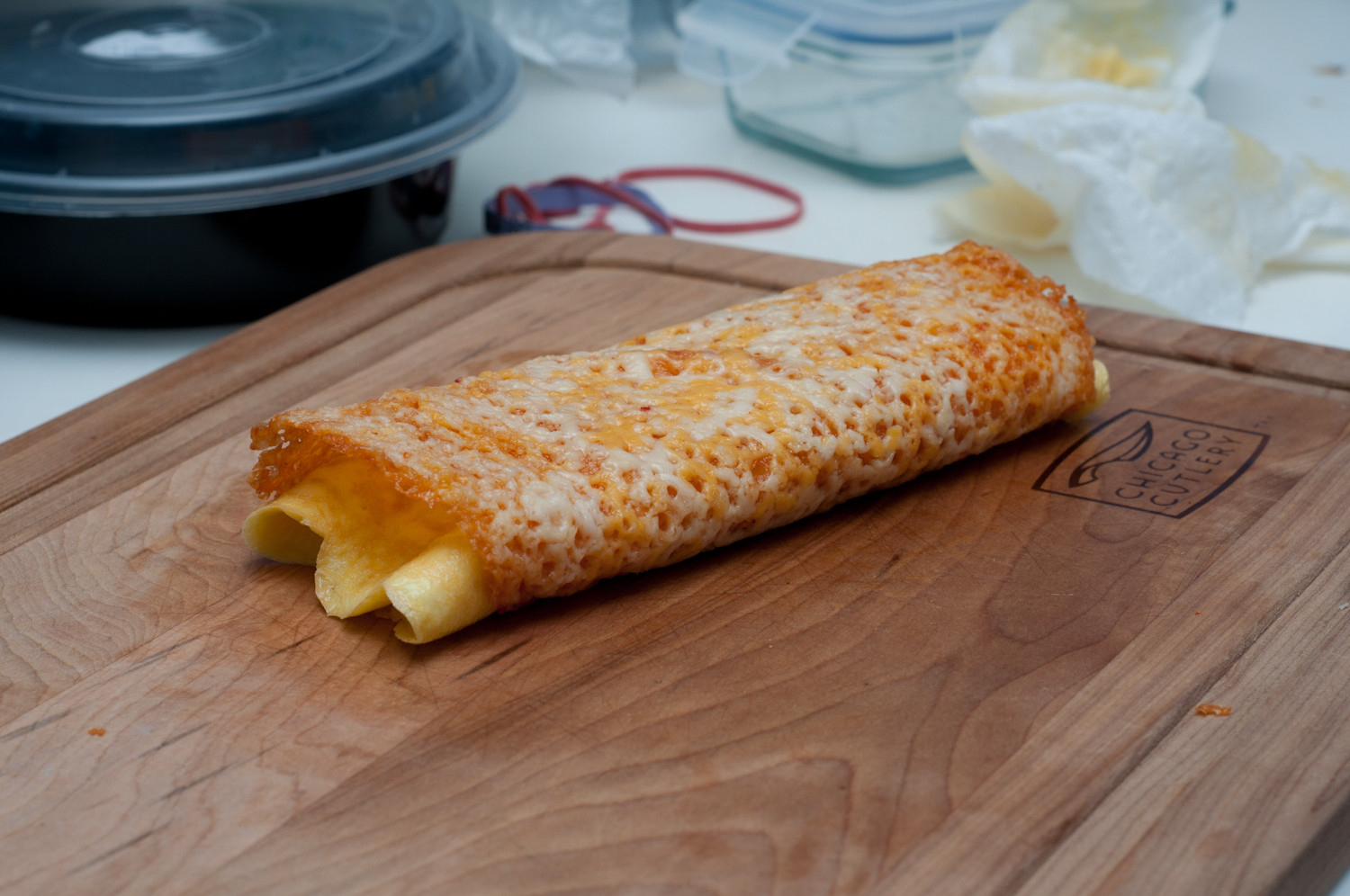 Just look at all that cheese!
Want to read more from HuffPost Taste? Follow us on Twitter, Facebook, Pinterest and Tumblr.
Check out these other awesome ways to cook eggs.
PHOTO GALLERY
Egg Recipes