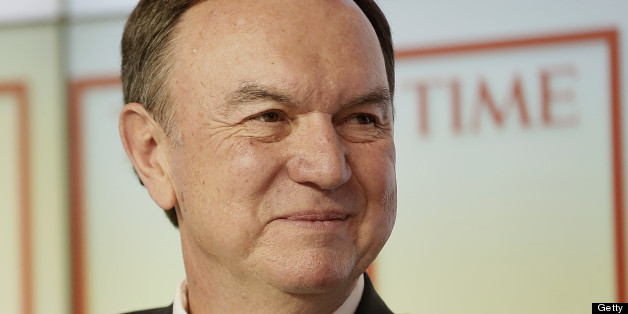 The annual Walmart shareholder meeting kicked off Friday, and so far expected worker protests over low wages have proven minimal, according to initial reports. But that doesn't mean it'll be smooth sailing for the world's largest private employer.
Even before 9:00 a.m., it became clear that the debate over fair compensation at Walmart would play some role at this year's meeting.
Stephanie Clifford, a retail reporter at The New York Times, tweeted this:
Cheers and applause from employee crowd when employee/investor says of CEO Duke's $20M paycheck: "I don't think that's right." #WMTshares

— Stephanie Clifford (@stephcliff) June 7, 2013
Mike Duke, the company's CEO, did see his compensation rise 14.1 percent to $20.7 million last year, as the company's sales grew 5 percent over the course of the fiscal year, according to Reuters. Payscale, a salary information website, estimated in March that Duke earned more than 1000 times more than the median company worker.
That Payscale calculation, however, assumed Duke earned roughly $3 million more than was later reported. The CEO maintains his company pays "competitive wages."
Update: Walmart spokesperson Brooke Buchanan emailed the following statement to The Huffington Post:
For anyone who actually watched our annual Shareholders meeting and saw over 14,000 enthusiastic associates who traveled from all 50 states and 27 countries would know the truth about how our associates feel about their jobs and their company. This week was about celebrating and thanking our associates for the hard work they do every day to serve our customers around the world.
BEFORE YOU GO
PHOTO GALLERY
First-Ever Walmart Strike, Oct. 2012, LA