DJ Khaled's "No New Friends" video hit the web Sunday morning, and boy is it a meme-r.
Drake, Khaled, Rick Ross, Lil Wayne and Birdman jump around and live the luxe life, in a video that's split between present day and 1996, the latter of which was apparently so much better. Case in point: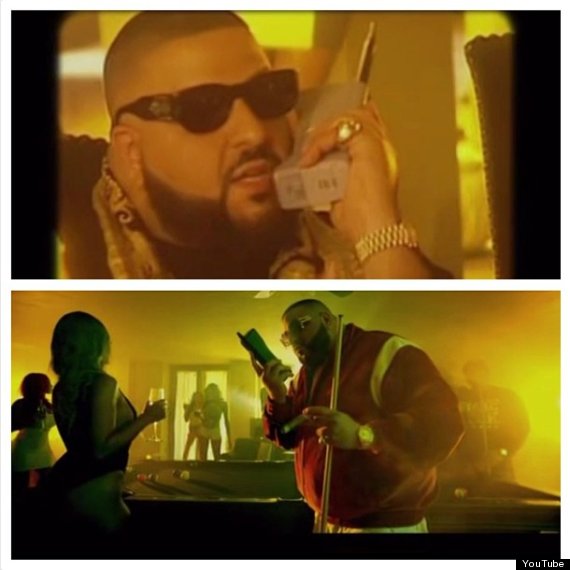 That phone call (via Instagram) has the potential to outdo the earlier meme from the "No New Friends" video shoot, which focused on Drake's Dada gear (see photos below).
Also of comedic value: Lil Wayne trying to pass off his fledgling clothing line TRUKFIT as a brand that existed in 1996, Drake's outfits in every scene, the fact that DJ Khaled is actually calling this album "Suffering From Success."
Watch above and let us know what you think in the comments.
PHOTO GALLERY
Drake 'No New Friends' Meme