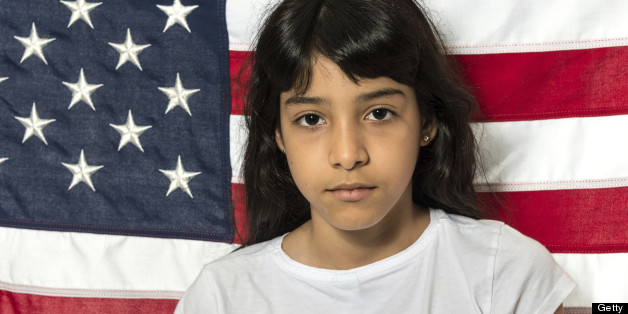 It's not border security. It's not "amnesty."
But it is another flash point for conservatives when it comes to comprehensive immigration reform: how to make newly naturalized immigrants fit in better in America.
These conservatives prefer the term "assimilation" for the provisions in the current Senate bill described as "integration." Although the bill requires immigrants to learn English and civics to get a green card, conservatives are angry about the lack of emphasis on patriotic principles and the cost. They're pushing for what they consider improvements to the bill's language.