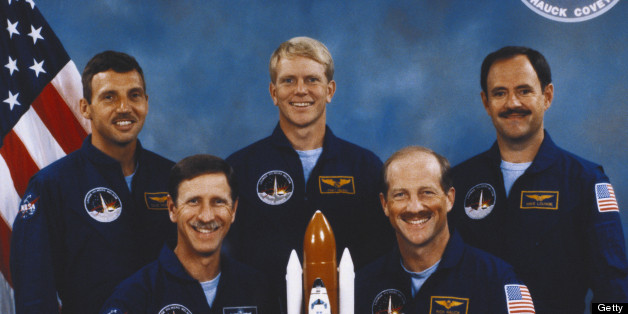 A retired astronaut had some dire warnings for listeners at an event celebrating World Environment Day on June 1.
Dr. David Hilmers, a retired Marine Corps colonel and veteran of four space flights, compared the planet to a lifeboat struggling to stay afloat during a lecture at the Chicago Botanic Garden, according to WBBM radio.
"If we don't take care of it, I fear it's going to sink. And that's literally what's going on right now, I think," he said.
Hilmers did say he's encouraged by some conservation efforts, including the reforestation of Brazilian rain forests, WBBM reported.
Scientists have observed that climate change is causing dramatic shifts around the planet, including record temperatures, record sea ice melt and increased odds of extreme weather events.
NASA recently announced plans to survey water resources and track the flow of the oceans to better understand climate change, according to a report by Mother Nature Network. The organization intends to launch a new satellite in 2020.
Hilmers retired from the agency in 1992.
BEFORE YOU GO
PHOTO GALLERY
Connect The Dots On Climate Change