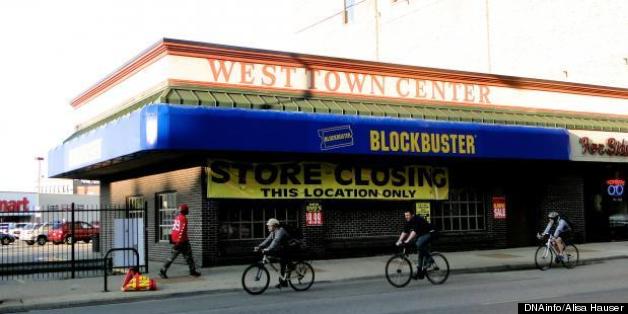 WICKER PARK — Though a bright yellow "store closing" sign in front of Wicker Park's Blockbuster assures "this location only," the truth of the matter is there aren't many outposts of the once-ubiquitous video-rental store left.
News that Blockbuster, 1303 N. Milwaukee Ave., is closing isn't surprising, as other North Side locations have shut their doors in recent months, following the video store chain's decline.
In February, the Blockbuster at 4640 W. Irving Park Road near Portage Park's Six Corners closed. Another location in Logan Square closed last summer.