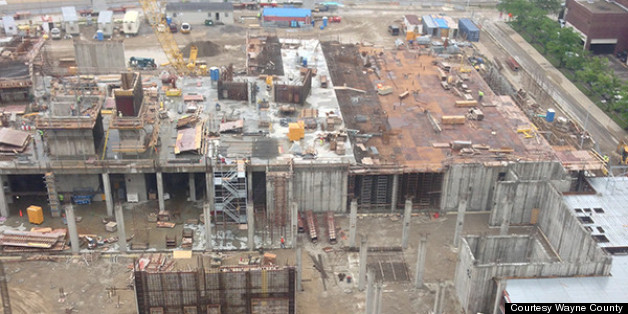 Boondoggle!
That's the age-old cry when a public project goes awry, whether from egregious cost overruns, corruption, bad decision-making or sheer bad luck.
Or sometimes for all of those reasons.
The latest project to get smacked by critics is the Wayne County Consolidated Jail on Gratiot Avenue in downtown Detroit.
Read more on Crain's Detroit Business