We love curling up at the end of the day in a cozy nightgown or slinky nightie. We don't love, however, putting on that nightgown and having one of our legs disappear.
Check out the photo. Think something's amiss?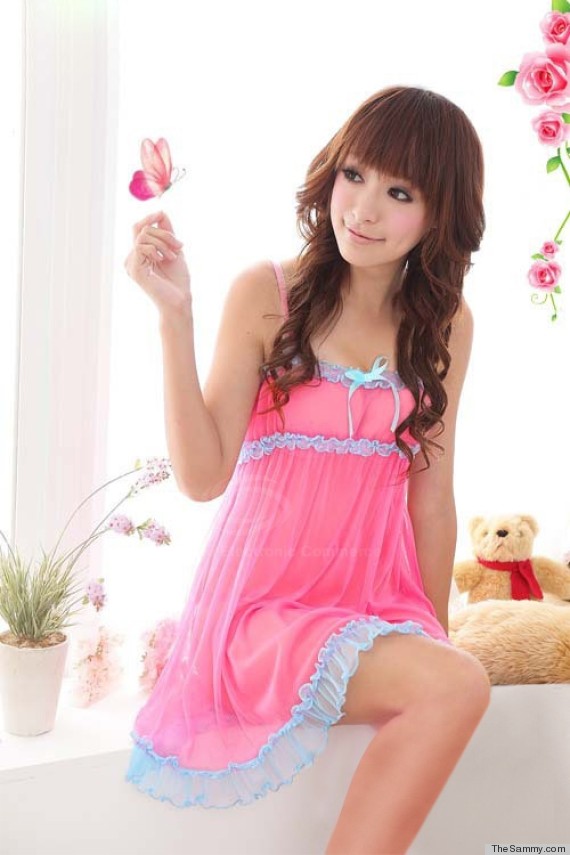 There's always more airbrushing where that came from:
PHOTO GALLERY
When Photoshop Goes Wrong...