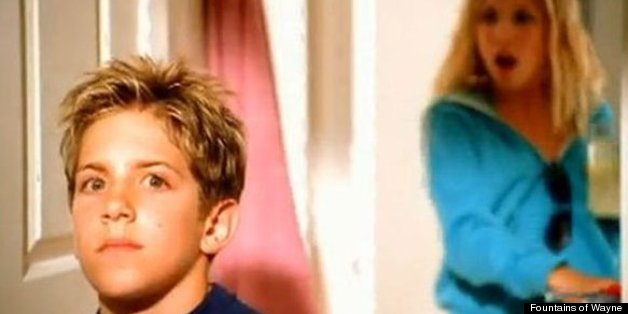 Happy anniversary, "Stacy's Mom"! It's been ten years Monday since Fountains of Wayne released their third album, "Welcome Interstate Managers," memorable mostly for that hit single and the video featuring a partially dressed Rachel Hunter as the mom — and a boy who takes a private moment in the bathroom, "Fast Times at Ridgemont High" style, to appreciate her.
Now 22, Shane Haboucha made guest appearances on "Judging Amy," "ER," "The O.C." and other television shows in the years following his music video debut.
Here he is on "Everwood" in 2004: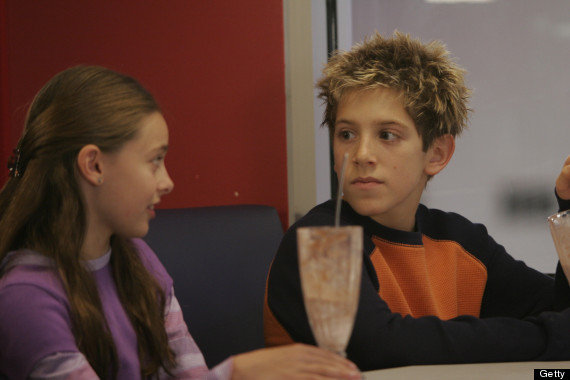 And playing a victim of electrocution torture on "Without a Trace" in 2005:
That's Haboucha lying on the operating table on "ER" in 2005: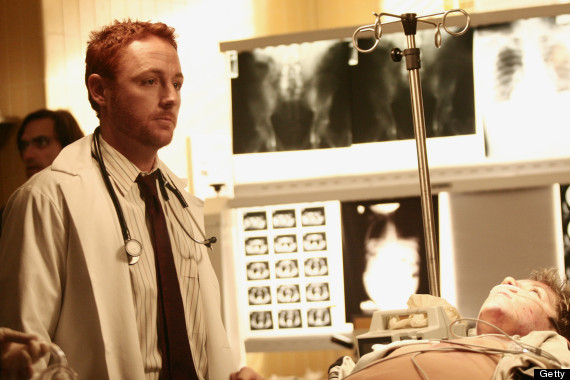 And in the ABC television mini-series "Desperation" in 2006: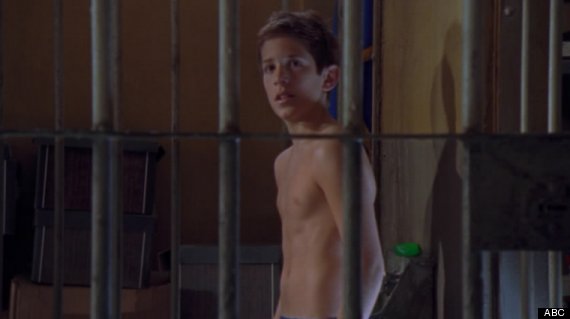 After that his acting career slowed, but he made a short film last year called "The Actor" in which "a man in the city comes to terms with the process of his own self-interpretation."
Meanwhile, Rachel Hunter, 43, has still got it goin' on:


Watch the original video:
BEFORE YOU GO