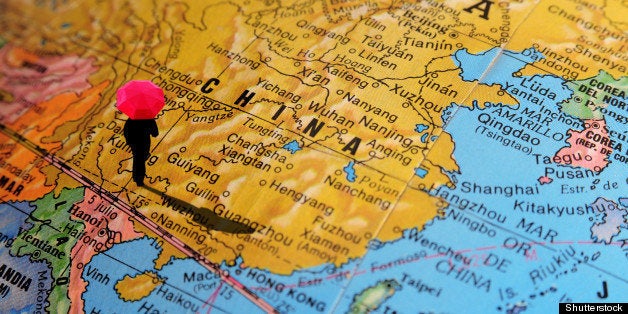 Specifically, China had the fewest years in 2010 lost to disability of any other country in the G-20, which is comprised of 19 countries and the European Union that make up the world's most major economies.
Despite this, researchers noted that the life expectancy in China is 75.6 years (as of 2010), which is about the same as other G-20 countries. However, this is an increase from 69.3 in 1990. The study was conducted by researchers at the Institute for Health Metrics and Evaluation, the Chinese Centers for Disease Control and Prevention and the Peking Union Medical College.
"The speed of decline in numbers of premature deaths resulting from infectious diseases and neonatal causes in China over the last two decades could provide a model for other developing countries," study researcher Gonghuan Yang, a professor at Peking Union Medical College in China, said in a statement. "But there are still challenges to be met, including rising rates of HIV infection, and tackling disease burden and child malnutrition in some poor provinces, where the burden of communicable diseases is still high."
- China saw a decrease in premature deaths among children of 80 percent, between 1990 and 2010.
- Cardiovascular disease (heart disease and stroke), cancer (particularly lung and liver cancers), low back pain, depression, COPD, road injuries, and falls are the leading causes of death in China in 2010. This is a change from 1990, when the leading causes of death were COPD, lower respiratory infections, birth defects and neonatal encephalopathy.
- The top risk factor for disability and death in China is poor nutrition, in the form of diets low in fruits and whole grains and high in salt. The second top risk factor is high blood pressure, and the third top risk factor is tobacco use.
- Fifty-two percent of men in China smoke, and 72 percent of people in China are likely exposed to secondhand smoke.