On June 11, 1982, "E.T. The Extra-Terrestrial" hit theaters.
Starring Dee Wallace, Peter Coyote, Henry Thomas, and Drew Barrymore, the beloved film was nominated for nine Academy Awards and brought in $435.1 million.
Thomas starred as the young Elliott, a boy who befriends the alien E.T.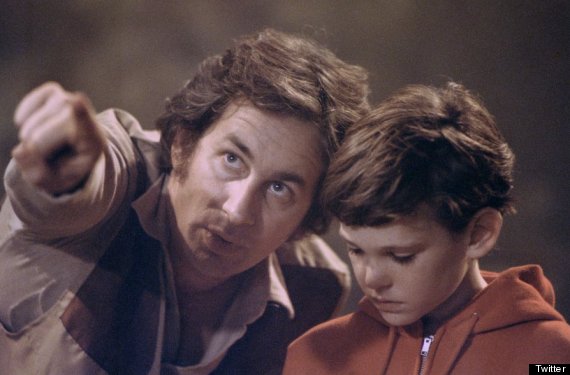 Last fall, Thomas' impressive audition for "E.T." made its way online, showing the youngster crying while performing an emotional scene and getting the job.
"I read a scene from some early version of the script, and then I was asked to do an improvisation," Thomas told Esquire about the film. "I think the gist of the improv was, 'You found someone, and they're going to take them away from you, and it's your friend, and you really don't want your friend to go away.' So I started crying, and really going for it I guess."
Watch the audition above and check out where the rest of the "E.T." cast is now in the gallery below.
PHOTO GALLERY
"E.T." Where Are They Now?
BEFORE YOU GO