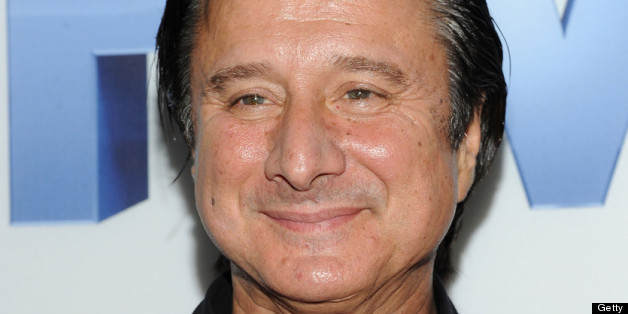 Ex-Journey singer Steve Perry recently opened up about his battle with cancer, thankfully revealing to fans that he'll likely be just fine.
In a blog post on his Fan Asylum page, Perry revealed that he underwent surgery for melanoma, after he had a mole removed and the lab report came back with a diagnosis of skin cancer.
"I've had two surgeries in two weeks to remove all the cancer cells and I've been told they think they got it all and no other treatments are required," he wrote on June 6.
The "Don't Stop Believin'" singer also opened up to fans about losing his girlfriend Kellie Nash, who died of breast cancer that ultimately spread to her brain, last December.
Perry wrote that he was in the editing room with a friend who was putting the finishing touches on a Lifetime breast cancer special called "Five," when he noticed Nash, who was featured in the program. Perry seemed instantly smitten by Nash, a psychologist who had undergone a double mastectomy. After a three-year battle and short-lived remission, the cancer had come back into her bones and lungs.
Despite knowing all this, Perry still wanted to meet her. And when they did, sparks flew and the couple ended up dating for a year and a half before her death.
"Yes, we both knew that we were meant to be together. My life was forever changed in ways I will explain at another time but it was all because of my Kellie," Perry explained to fans, adding:
"She was so strong, so courageous and we really loved each other so very much. I've been trying to grieve and not run from this loss so for the last 5 months that's what I've been doing along with recalling everything being in Love with Kellie taught me."
To read Steve Perry's full blog post, click over to his Asylum page.
BEFORE YOU GO
PHOTO GALLERY
Celebrity News & Photos