 Jennifer Garner is not only one of the most beautiful women in Hollywood, she's also married to Mr. Cool, Ben Affleck, which makes her awesome by association. But judging from Garner's yearbook photos, the porcelain-skinned 41-year-old wasn't always the epitome of chic and chill. In fact, it turns out Jen was very much a band geek.
In one of the photos provided by our friends over at Snakkle, Garner is seen playing her saxophone, her hair tied back and her big round glasses resting on her nose, her face framed by her bangs. If we didn't know any better, we'd say she's wearing her school's sweatshirt, as well.
In the other photo, Miss Prim and Proper is seen with her hands resting ladylike in her lap, her hair cut in an '80s bob. The shirt she's wearing is nothing short of spectacular.
She certainly grew out of that awkward phase, wouldn't you agree?
Click over to Snakkle for more hilarious celebrity yearbook photos.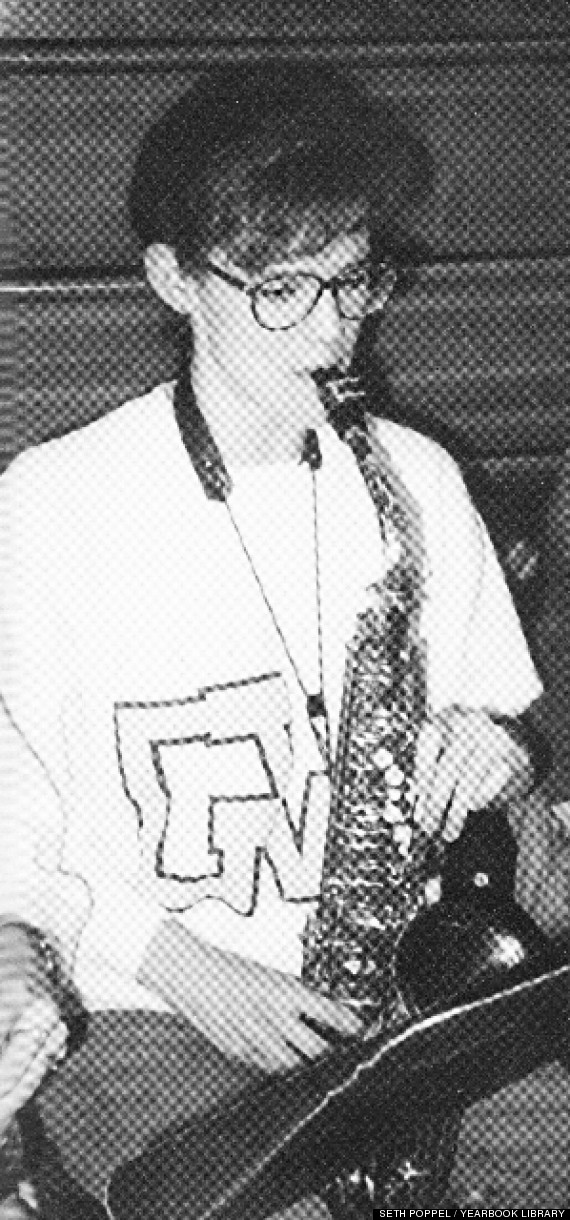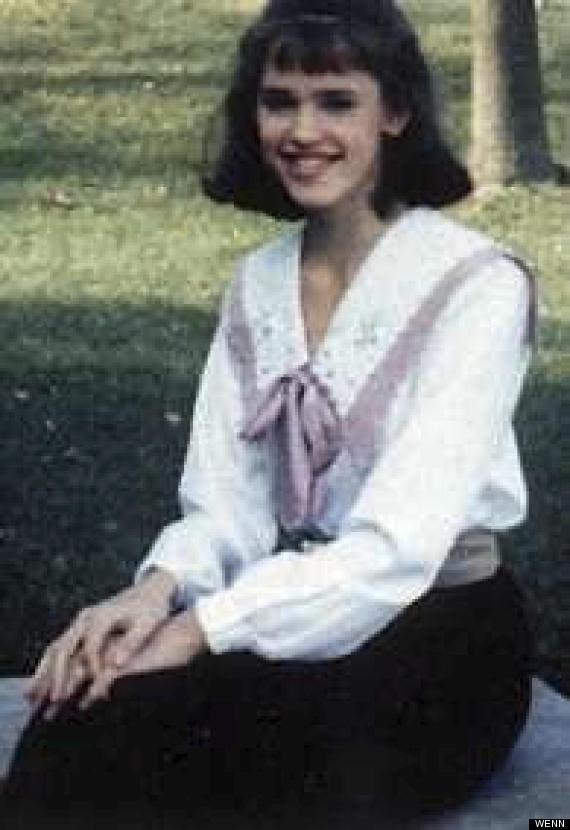 BEFORE YOU GO
PHOTO GALLERY
Jennifer Garner