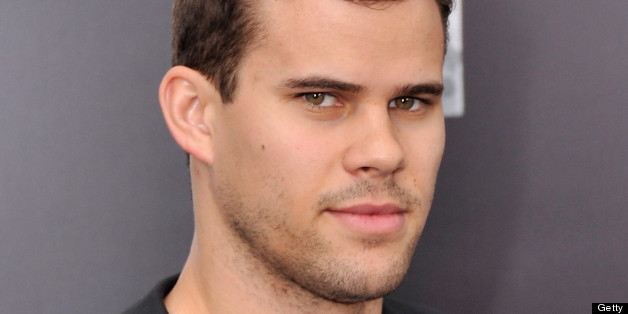 Kim Kardashian has made it clear that she is completely over her relationship with NBA player Kris Humphries, in light of her pregnancy and very public relationship with Kanye West. But until recently, Humphries has kept mum on what life has been like post-divorce.
Us Weekly reports that Humphries was at the "Man of Steel" premiere in New York City on June 10, where he updated reporters on his romantic life.
"I don't have any [girlfriends] right now," Humphries said. "I'm happy. I've got a big smile on my face."
Humphries also told reporters that romance is not on his radar at the moment.
"You can't force a love life," he said. "I'm just focused on training and basketball."
Kardashian and Humphries tied the knot in August 2011, and the ceremony was later broadcast on E! in a four-hour, two-part special. The couple enjoyed only 72 days of marital bliss before Kardashian filed for divorce. The split was finalized in June 2013.
But they aren't the only celebs whose marriage was shorter than the divorce proceedings. Click through the slideshow below for five others.
PHOTO GALLERY
Celebs Whose Divorces Lasted Longer Than Their Marriages
Keep in touch! Check out HuffPost Divorce on Facebook and Twitter.