Ever think to yourself, "Wow, Lauren Conrad's voice just doesn't sound like it used to"? Probably not, but there are a few people out there who have pondered the change in the former reality star's voice, and they'll be glad to know that Conrad has an explanation for it.
The 27-year-old, who first gained fame on MTV's "Laguna Beach" and "The Hills," graces the cover of Marie Claire's July 2013 issue, and she told the magazine that she's now tired of the clubs that she frequented when she was on "The Hills."
"It feels done for me. I'm OK with it being done. I destroyed my voice when I moved to L.A," Conrad told the magazine. "There are polyps all over my vocal chords because I was in a lot of loud places. If you listen to the first episode of Laguna, my voice is completely different."
Conrad did spend a lot of time yelling over the music at hot spots such as Les Deux, but we're betting those screaming matches she got into with her castmates didn't help either.
Check out our mashup video above to hear the change in Conrad's voice over the years.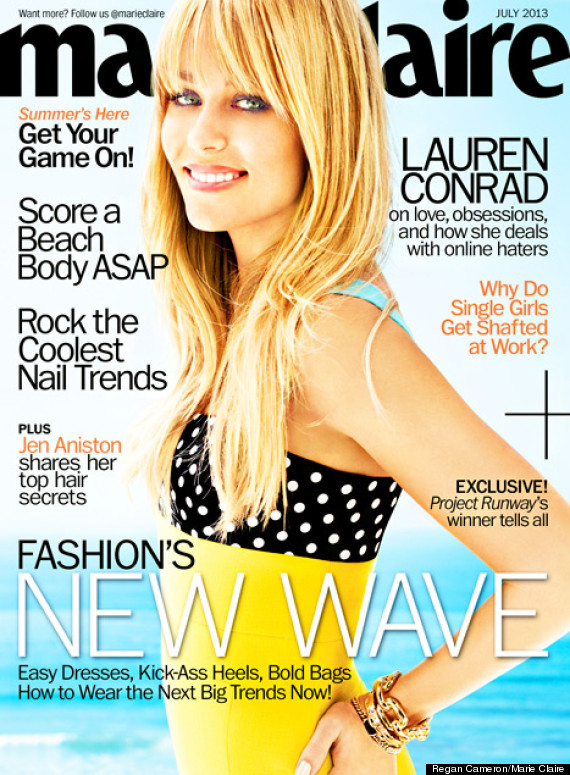 BEFORE YOU GO