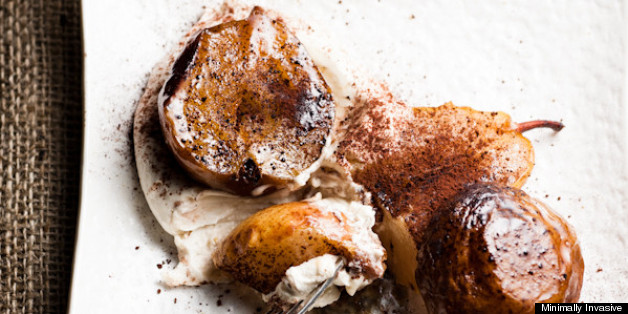 If there's anyone who knows how to make desserts even richer, even more decadent than ever necessary, it's definitely us editors at HuffPost Taste. We like to push the limits wherever we can -- even if it does result in recipes like the Nutella martini. One of our favorite ways to make things just a little richer is to turn to our favorite Italian cheese: mascarpone.
Without mascarpone you wouldn't have tiramisu, and that would be a very sad state of affairs. But Italian classics is just the beginning of possibilites when it comes to mascarpone desserts. This creamy cheese can, and should, be snuck into so many more dishes -- just to make them taste a little richer.
Want to read more from HuffPost Taste? Follow us on Twitter, Facebook, Pinterest and Tumblr.
PHOTO GALLERY
Mascarpone Desserts