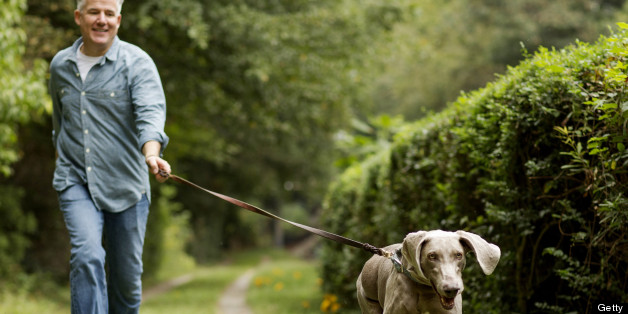 Studies from AARP, the National Opinion Research Center and elsewhere offer us a new understanding of who is happy, and perhaps more importantly, why some people are happier than others. The bad news: Baby boomers in general are not as happy as the generations that went before them. The good news: People tend to get happier as they grow older.
Here are seven factors that contribute to your level of happiness and what you can do about them:
PHOTO GALLERY
7 Ways Baby Boomers Can Be Happier
Tom Sightings is a former publishing executive who was eased into early retirement in his mid-50s. He lives in the New York area and blogs at Sightings at 60, where he covers health, finance, retirement and other concerns of baby boomers who realize that somehow they have grown up.
Read more on U.S. News and World Report:
What Baby Boomers Worry About
How to Create Your Own Money Roadmap
Will You Retire at 65?