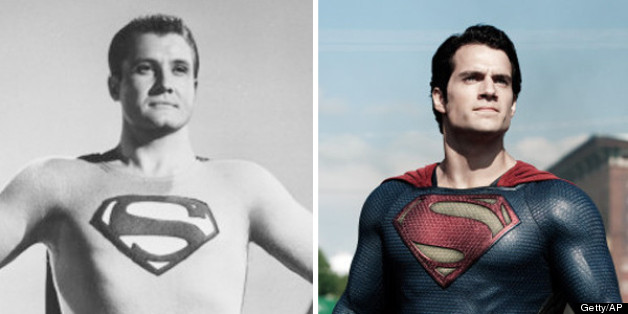 In the original "Superman" story, published in 1938 by DC Comics, America's most famous superhero is described as a man of preternatural strength: "Kent had come from a planet whose inhabitants' physical structure was millions of years advanced of our own. Upon reaching maturity, the people of his race became gifted with titanic strength!"
He is pictured as a Caucasian male in a blue suit with bulging muscles, and a spray of jet-black hair -- but how Clark Kent has been interpreted by Hollywood has varied over the years. The first actor to play the action hero onscreen was Kirk Alyn, in the 1948 film serial "Superman," where he donned a pale cloth suit with boots and a high-waisted belt.
Fast-forward to 2013. In "Man of Steel," opening in theaters today, British-born Henry Cavill is the new Superman, and the muscles are a little more bulging, the "S" logo more bold and the suit meaner, the hair a gradation more black. Take a look at the pictures below to see how Superman has been depicted over the past 70 years.
A Superman comic book cover from the 1930s: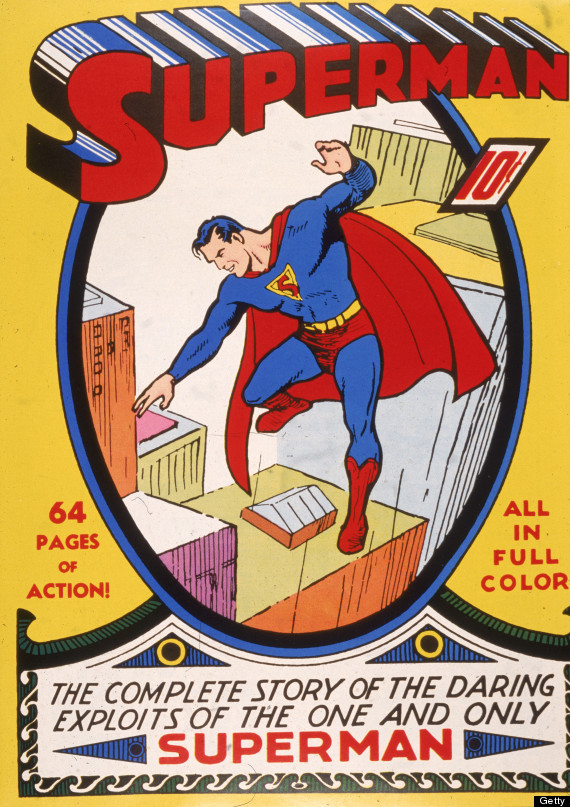 Kirk Alyn in "Superman" (1948):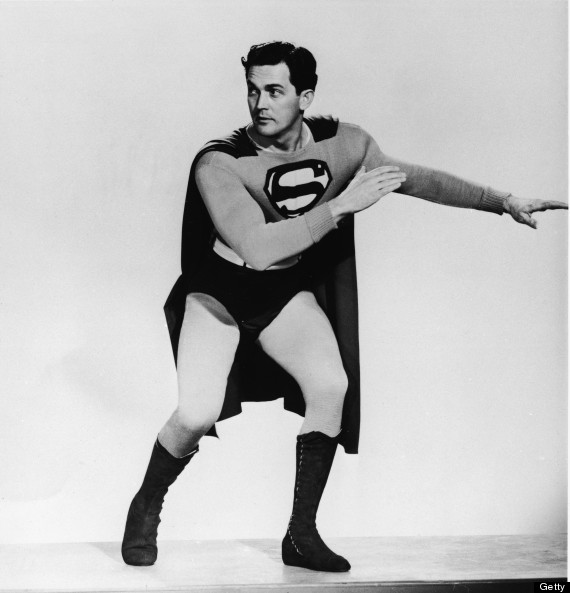 What Superman looked like during the "Mad Men" era. George Reeves played the action hero in the TV series "Superman" in the mid-1950s.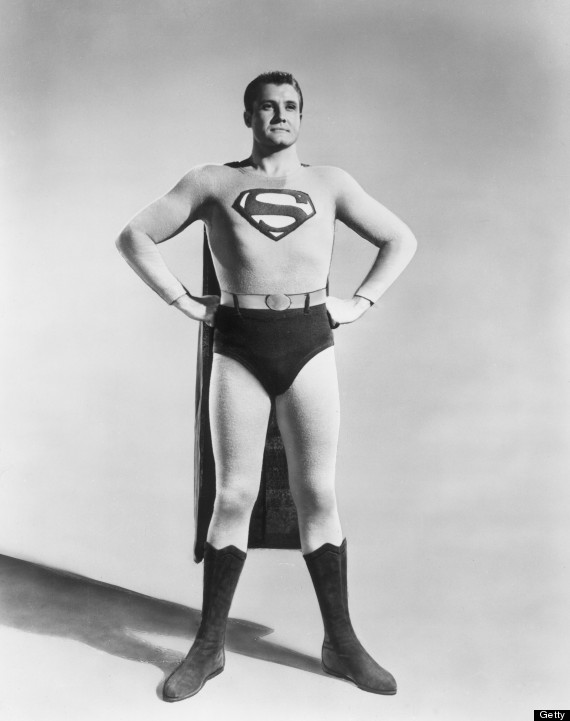 Superman hits Broadway, here played by Bob Holiday in 1966: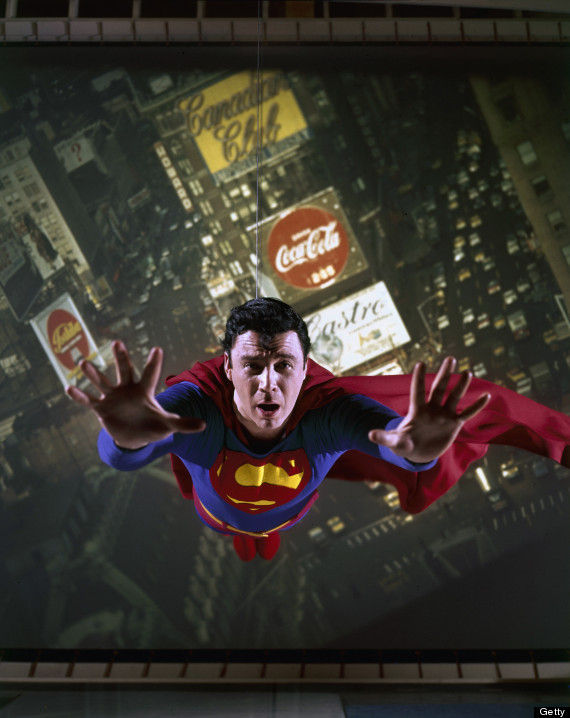 Christopher Reeve takes over the role on the big screen (1978):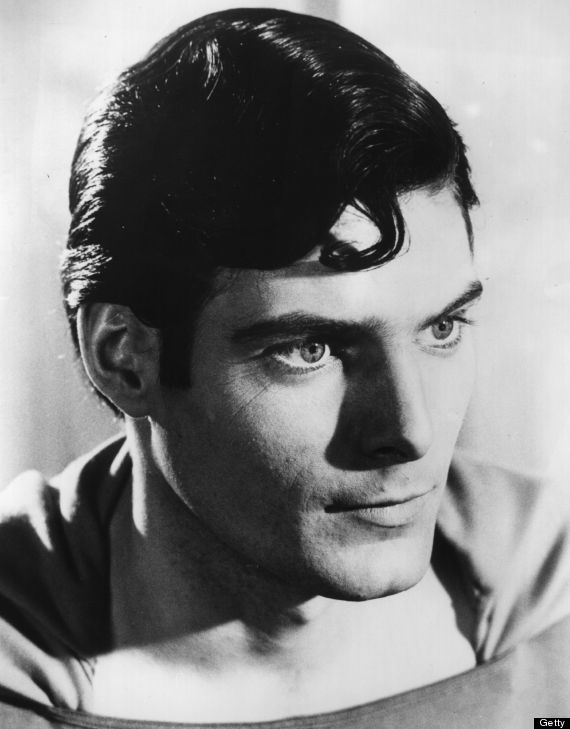 Christopher Reeve and Mariel Hemingway go super '80s in "Superman IV: The Quest for Peace" (1986):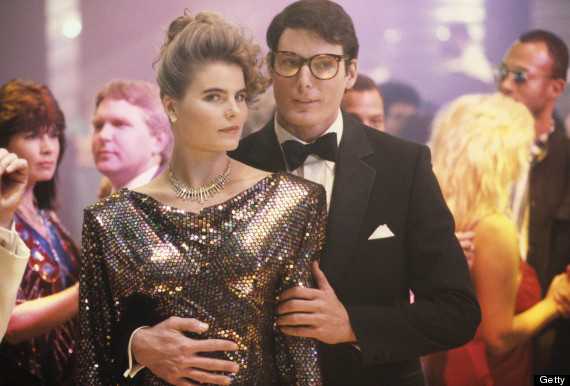 Dean Cain makes spandex sexy in the TV series "Lois & Clark" (1993-1997):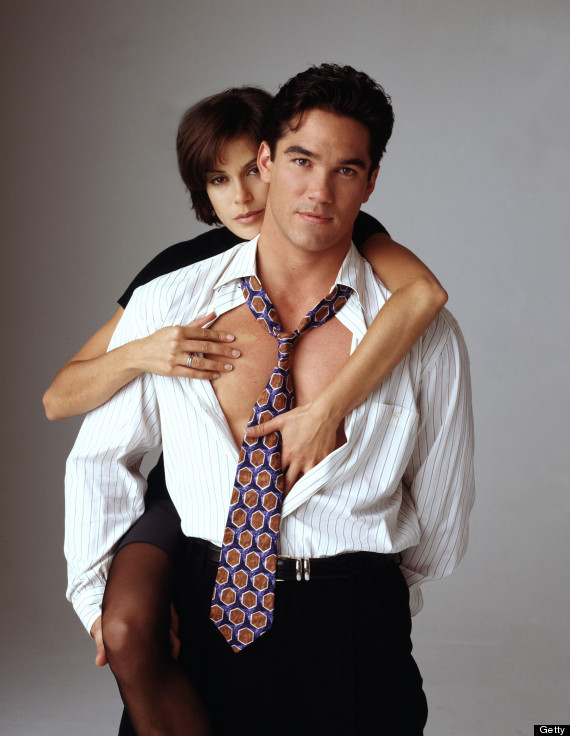 Brandon Routh is a gentler action hero in Bryan Singer's "Superman Returns" (2006):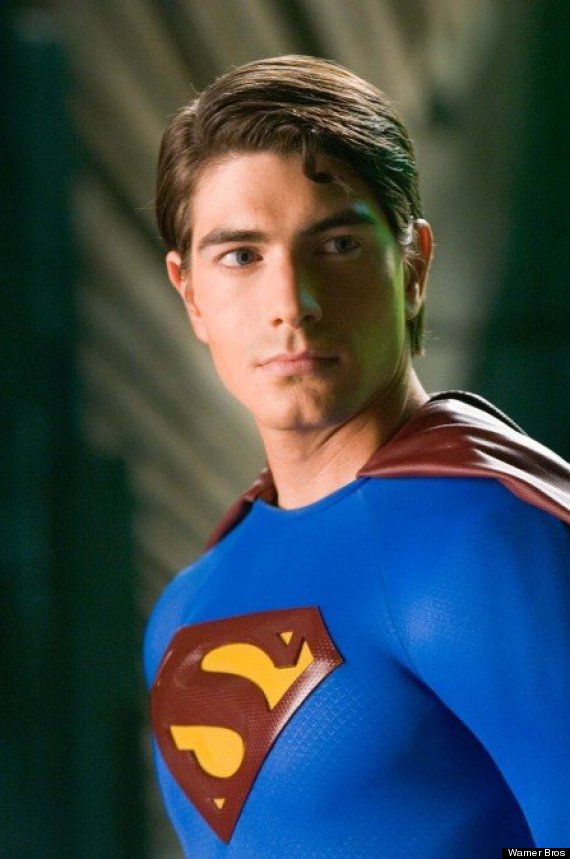 Henry Cavill is the modern-day Superman in "Man of Steel" (2013): BEFORE YOU GO
PHOTO GALLERY
Celebrity News & Photos