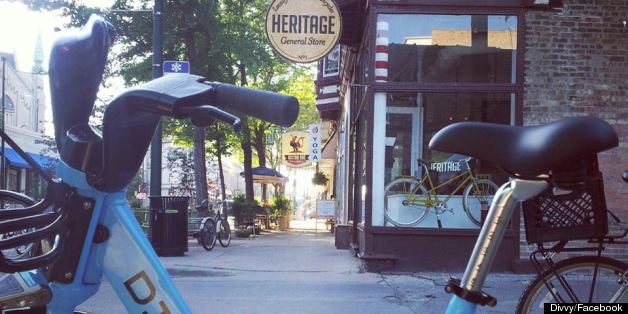 The launch of Chicago's new bike share program is being delayed by two weeks.
Divvy was supposed to open for business Friday, capping off Bike to Work Week. But a statement posted on the program's Tumblr site on Tuesday afternoon said the launch was being pushed back "to ensure we have the necessary time to test stations and ensure the system is fully functioning."
Beyond the testing, Scott Kubly, Managing Deputy Commissioner of the Chicago Department of Transportation, said his agency wasn't done building the 75 bike docking stations originally scheduled to come online with the launch.