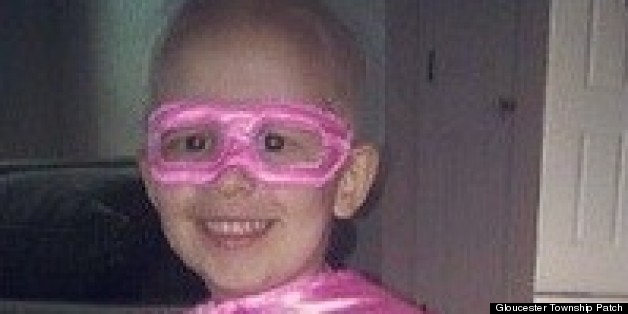 Watch out, cancer, here comes your worst enemy. She's a new masked, pink-caped crusader with a bionic arm and an unwavering resolve not to let cancer slow her down.
And she's only 4 years old.
Meet Claire Koreck, better known to her family as the Warrior Princess. Claire's world, along with her family's, has been turned upside down since her diagnosis just two days into 2013 with a rare form of cancer, Ewing's sarcoma.
Read more on gloucestertownship.patch.com