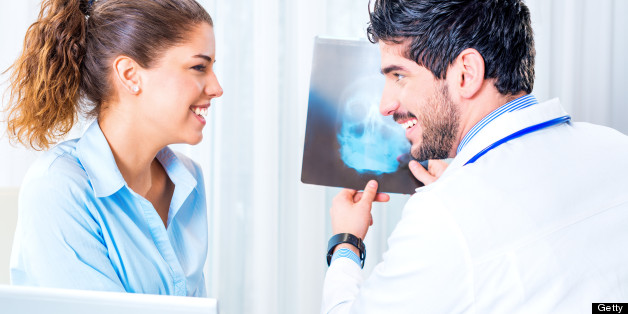 A man walks into the lobby of Cayce Family Clinic in Nashville — "The rain brought me in!" he cries in mock distress — and the woman behind the counter jokes with him in English.
Then another patient approaches her and she switches back to Spanish.
The woman, Marlene Miranda, works in the clinic as, in her words, "a CSR slash translator." The CSR stands for customer service representative, which describes part of her duties as a receptionist in the clinic's lobby. But she's also a go-to interpreter for patients and their doctors throughout the clinic.