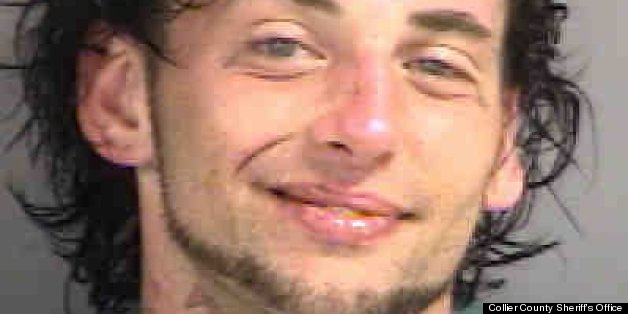 Wonder if the flavor was 'Assault and Vinegar.'
After being arrested for stealing potato chips from a Naples, Fla. drug store, Jacky Rogers told the deputy he would find, rape and kill his family, according to an arrest report obtained by Naples News.
Rogers, 28, allegedly told the drug store manager, "I am hungry, man, I need to eat," Fox 4 Now reported. He also allegedly told the Collier County deputies handcuffing him that he would "whip" their "a--es."
Rogers is charged with petty theft, according to the Collier County Sheriff's Office. Arrest records show this is the sixth time he's been jailed over the past two years, on charges including theft and battery.
BEFORE YOU GO
PHOTO GALLERY
Criminal Masterminds