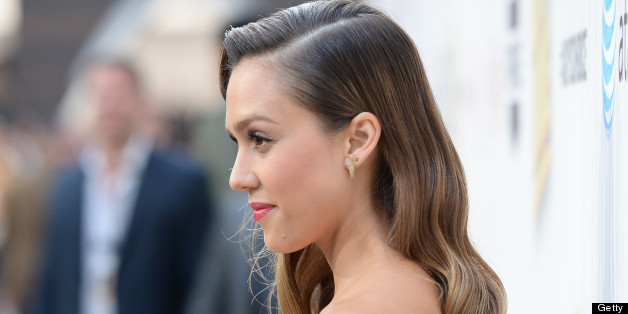 Is Jessica Alba worried that her dress is too short? Though the actress stunned in yellow at the Spike TV Guys Choice Awards on Saturday, she seemed to be a little concerned about exposing more than just her mile-long legs. Photos from the event seem to show Alba pulling down the hem and adjusting the strapless frock.
Thankfully, all the fuss was just a precaution.
Alba's got a lot to celebrate these days, with last month's publication of her new book, "The Honest Life: Living Naturally and True to You," and her current shooting schedule of "Dear Eleanor," a movie about two girls going on a journey to find Eleanor Roosevelt during the tumultuous Cuban Missile crisis in 1962.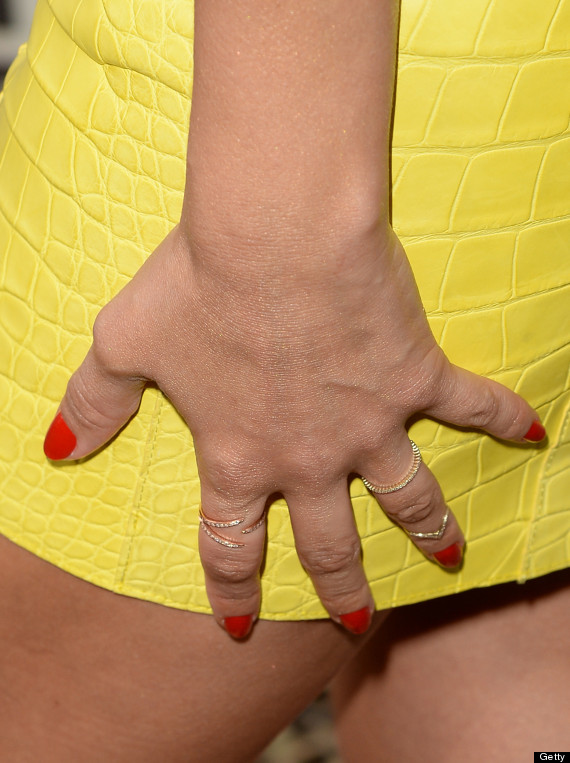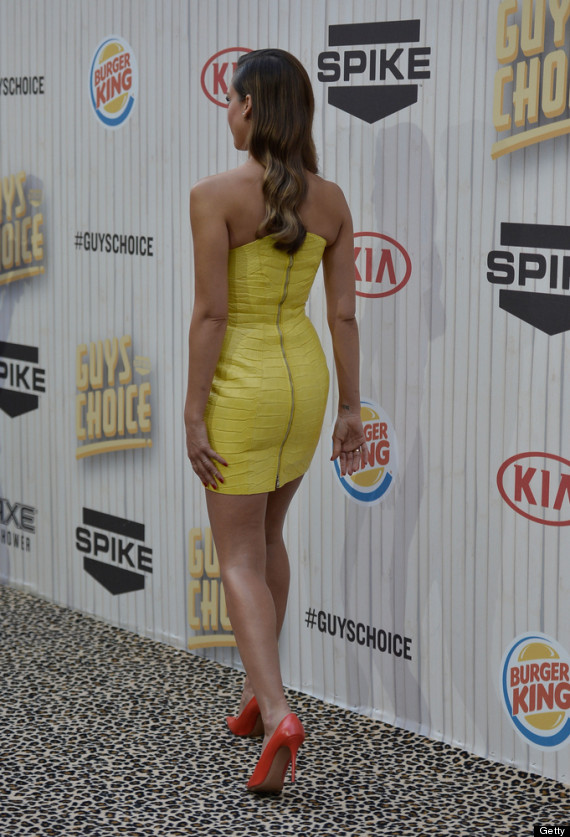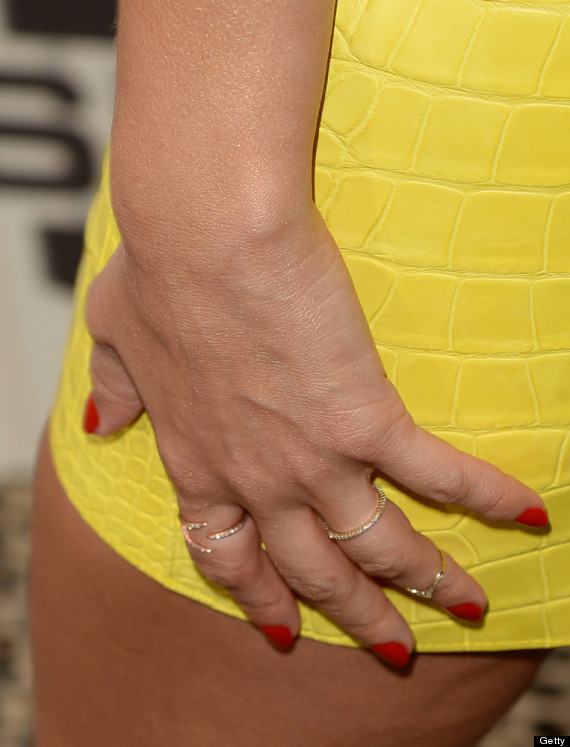 BEFORE YOU GO
PHOTO GALLERY
Stars Accidentally Flash Their Underwear