Kanye West hasn't always had the best filter when it comes to what he says and does, and his recent interview with the New York Times is not exactly an exception. During the conversation that "spanned several hours over three days," the 36-year-old Chicago-raised rapper opted to shed light on the uncanny parallels he sees between himself and the late Steve Jobs as a means of getting people to "respect [his] trendsetting abilities."
I think what Kanye West is going to mean is something similar to what Steve Jobs means. I am undoubtedly, you know, Steve of Internet, downtown, fashion, culture. Period. By a long jump. I honestly feel that because Steve has passed, you know, it's like when Biggie passed and Jay-Z was allowed to become Jay-Z.
But despite his claims that he is on the same level as the co-founder and former chairman of Apple, Inc., we don't quite see it that way. Using Kanye's very own justifications, here are our reasons why Kanye is not the Steve Jobs he claims to be:
Kanye is not the Steve of Internet:
Turns out this isn't the first time the artist has talked about creating a company reminiscent of Apple (or being Steve jobs, for that matter). In 2012, he said he'd "pick up where Steve Jobs left off" in a massive rant on Twitter, but we're still waiting for DONDA to make an impact. And if Chris Brown has gotten it together enough to create "Chris Brown World" media, there's no excuse.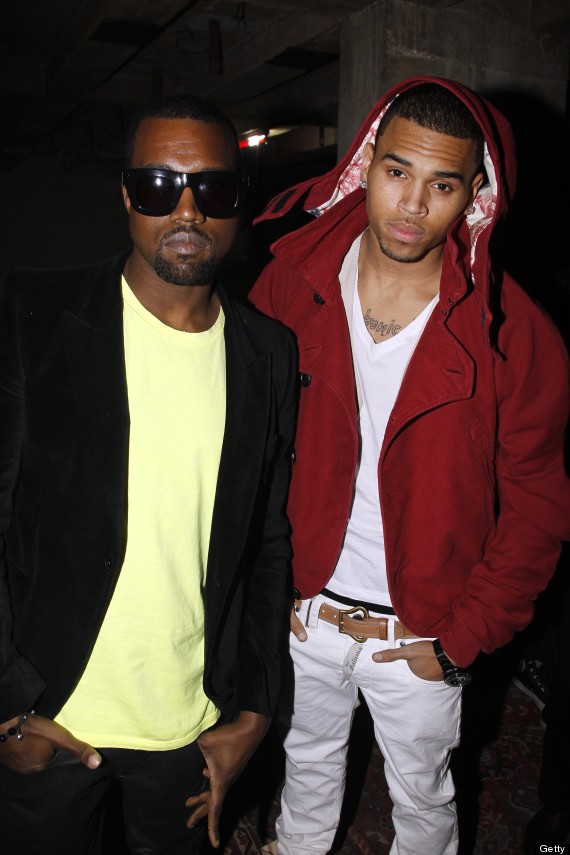 Kanye is not the Steve of downtown:
Even though he has since decided to move into a house in Bel-Air with girlfriend Kim Kardashian, Kanye previously lived in a 4,000-square-foot home in Hollywood Hills. And while he has a place in Downtown New York, West and Kim are hardly dons of the gritty art world. Kanye is not the Steve of fashion:
Having your debut line slammed by critics doesn't quite make you a leader in the fashion world. Sure, the different iPhone models have had their flaws, but they've certainly made progress to rectify the situation. We're waiting for Kanye's fashion line comeback rumors to come true before we allow him to have this title.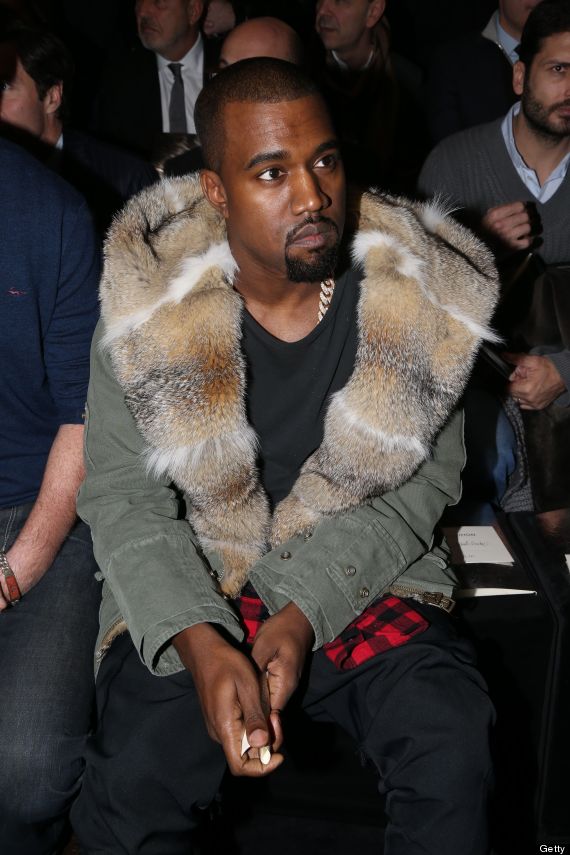 Kanye is not the Steve of culture:
Shortly after the comment mentioned above, Kanye said something like this: "I've been connected to the most culturally important albums of the past four years, the most influential artists of the past ten years. You have like, Steve Jobs, Walt Disney, Henry Ford, Howard Hughes, Nicolas Ghesquière, Anna Wintour, David Stern." Seeing as Disney, Ford and Hughes haven't been with us for at least a decade, we vote someone a little less culturally outdated for the "Steve of culture" position.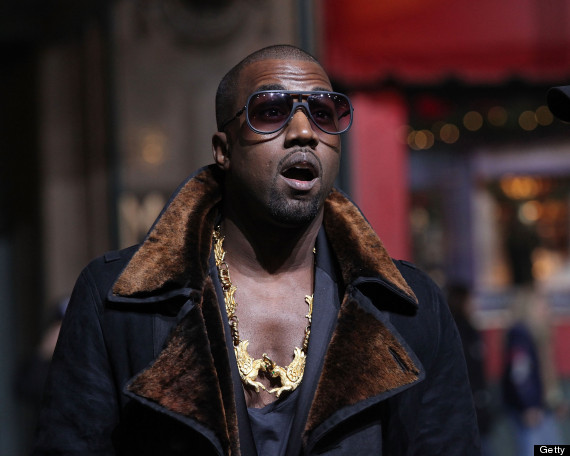 So there you have it -- West really isn't as on par with Jobs as his interview might imply. But seeing as he also noted in the interview that he doesn't have one single regret, we don't expect him to retract his statement or feel sorry for any of the other infamous moments he's had in the past anytime soon.
BEFORE YOU GO
PHOTO GALLERY
Kanye's worst moments