Look at Lucian Perkins' work for too long and you may need a glass of water; you can practically feel the sweat permeate his black-and-white photos below.
The year was 1979 and the Pulitzer Prize-winning photographer was documenting the burgeoning DC punk scene with a mission.Perkins was especially enamored by H.R., the lead singer of the band Bad Brains, telling the Washington Post of the performer's magnetic powers, "In many ways, it was like watching James Brown doing punk-style acrobatics."
The photos below capture the energy of punk and its symbiotic relationship between the performers and the crowd. (Also, we have to admit the outfits donned by rebellious youth in the '80s are truly priceless.)
Check out the photographs below, which are all published in Perkins' book Hard Art, DC 1979 .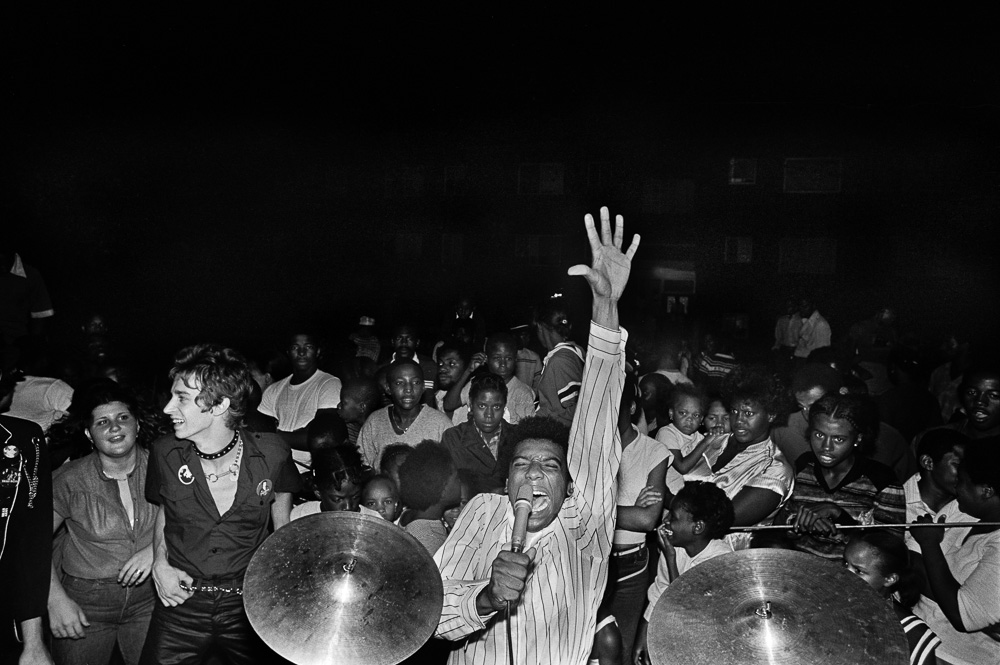 HR, Valley Green Housing Complex, 9/9/79
Lucian Perkins, from the book Hard Art, DC 1979 published by Akashic Books)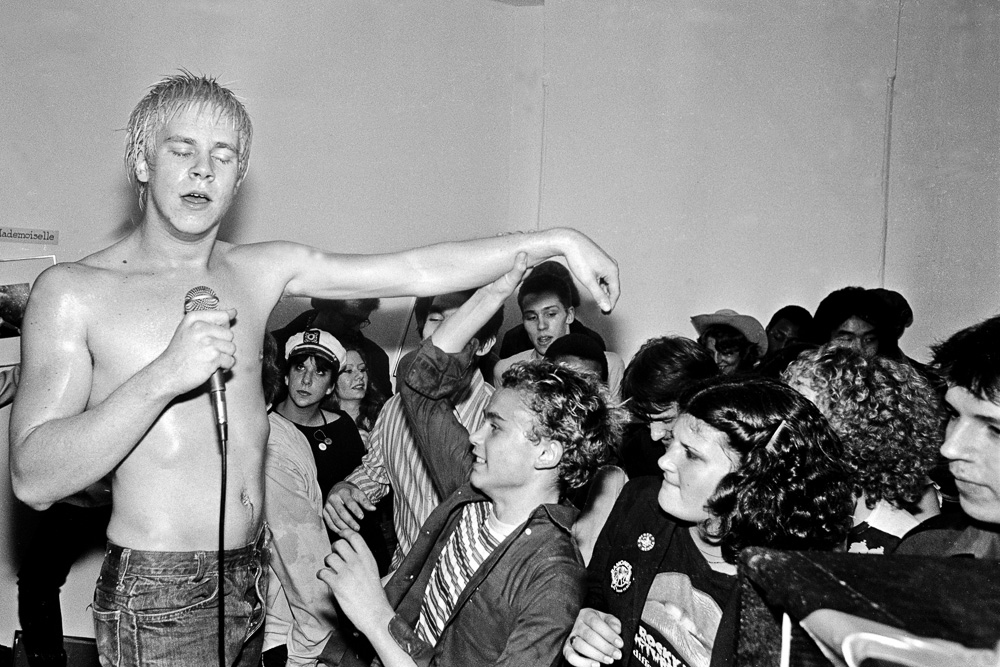 Charlie Danbury and Alec MacKaye, Madams Organ, 11/11/79
Lucian Perkins, from the book Hard Art, DC 1979 (published by Akashic Books)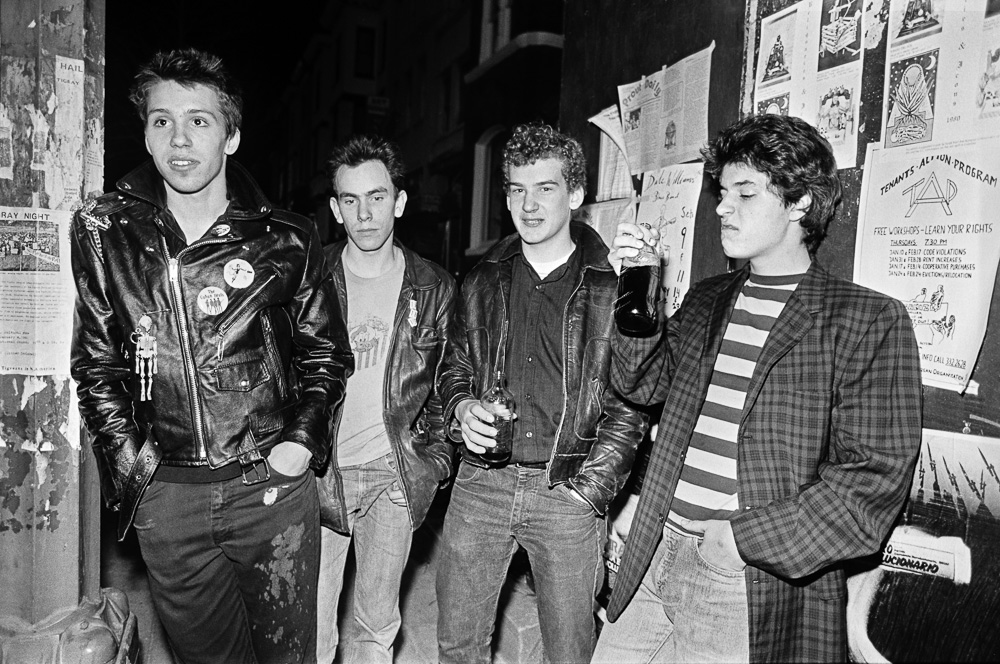 The Teen Idles l-r: Nathan Strejcek, Jeff Nelson, Ian MacKaye, Geordie Grindle, 18th Street, Adams Morgan, 1/25-26/80
Lucian Perkins, from the book Hard Art, DC 1979 published by Akashic Books)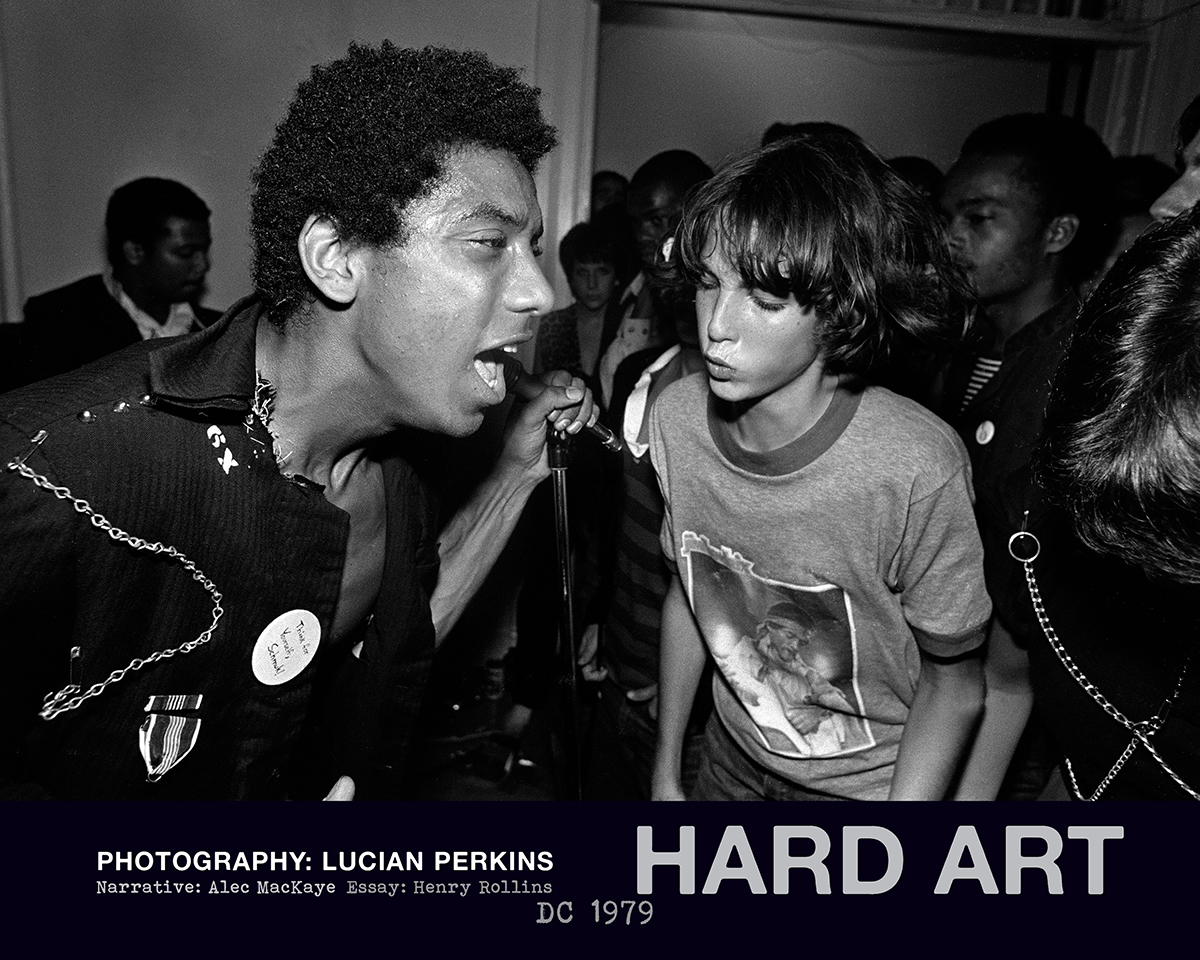 Lucian Perkins, from the book Hard Art, DC 1979 (published by Akashic Books)
BEFORE YOU GO
PHOTO GALLERY
PUNK: Chaos to Couture