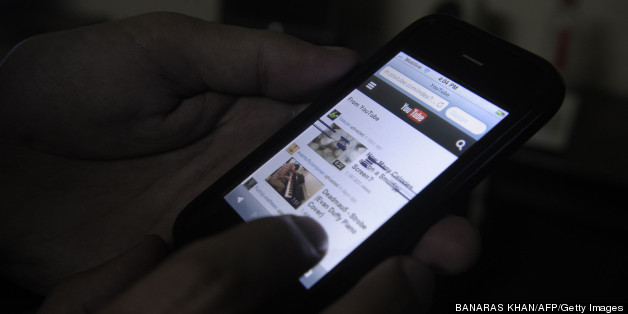 Pakistan's new minister of state for IT and telecommunications Anusha Rahman Khan has threatened to ban Google from the country if the tech giant doesn't block "blasphemous and objectionable" content from YouTube.
Khan addressed Google's content during her first day in office on Sunday amid a discussion about ending Pakistan's nine-month ban on YouTube. The country instituted the ban in September of last year after the release of a trailer for the controversial film "Innocence Of Muslims," which criticized the Prophet Muhammad and prompted widespread violent protests across Pakistan.
Khan said that it's her ministry's "job to ensure reopening of YouTube as soon as possible with thorough screening of objectionable material," according to Dawn, Pakistan's English-language newspaper.
"We will pump in extra money if needed and do whatever is in our capacity to bring YouTube back to Pakistan without compromising our ethical values," she told the paper.
Forty-nine countries have a "localized version" of YouTube, Google's communications and public affairs director for Malaysia told Pakistan's Daily Times, adding that it takes time to create new versions.
"We offer local content that is more relevant to users in that country and we also abide by that country's laws," Zeffri Yusof told the paper. "When we are notified that a video is illegal, we will restrict access to it in that country after a thorough review."
According to the Open Net Initiative, YouTube is able to block content from specific countries using a hidden piece of code not included in the site's API documentation.
BEFORE YOU GO
PHOTO GALLERY
How Internet Is Restricted Around The World