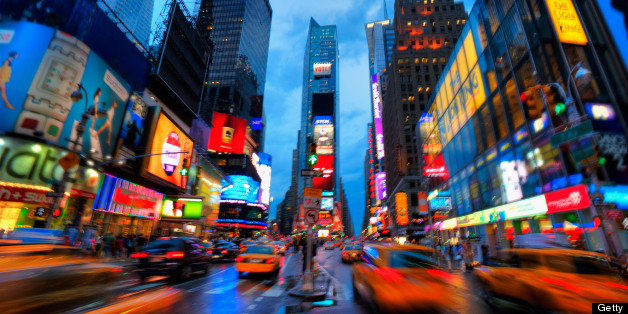 From museums to walking tours, visiting New York City can involve an expensive list of activities.
But one website, New York Pass Comparison, offers those traveling to New York an easy way to make sure they're getting the most for their money.
Site creator Stuart Anderson said he was inspired to make the site after attempting to navigate his own trip planning.
"I originally made the site for my own use really as I plan to return to New York in September and there was no easy way to work out whether to buy a pass," Anderson said in an email. "The response from other people has been amazing though, so it's obviously a problem other people have experienced."
Pass Comparison claims to "do the hard work for you," calculating which sightseeing pass is best tailored to your travel plans and if you need a pass at all.
We tested out the straightforward, easy-to-use site to see how the savings worked.
First, you enter trip details. For all intents and purposes, this test trip will send an imaginary family of four to New York for three days.

Next, enter the ages of each traveler.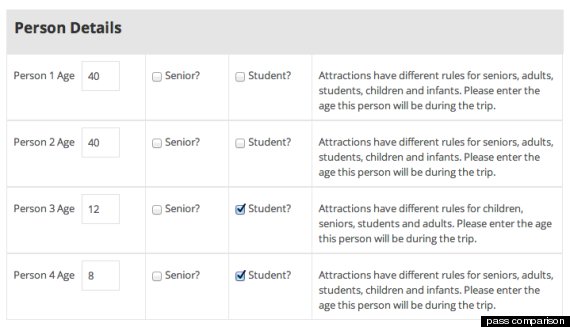 The site then lists an array of activities, sorted by category, with a "popular attractions" list at the top. Our traveling family wants to visit The American Museum of Natural History, the Metropolitan Museum of Art, the Empire State Building, the Statue of Liberty, and the Top of the Rock.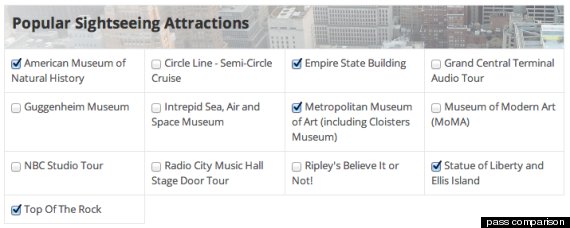 Then, users choose from additional attractions.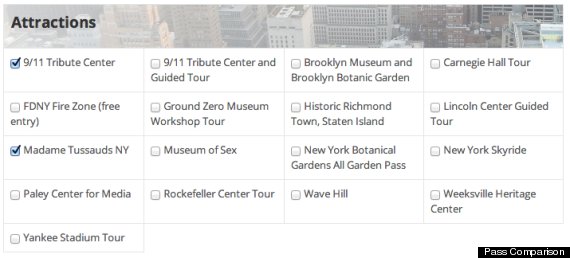 After attractions, come walking, boat and bus tours.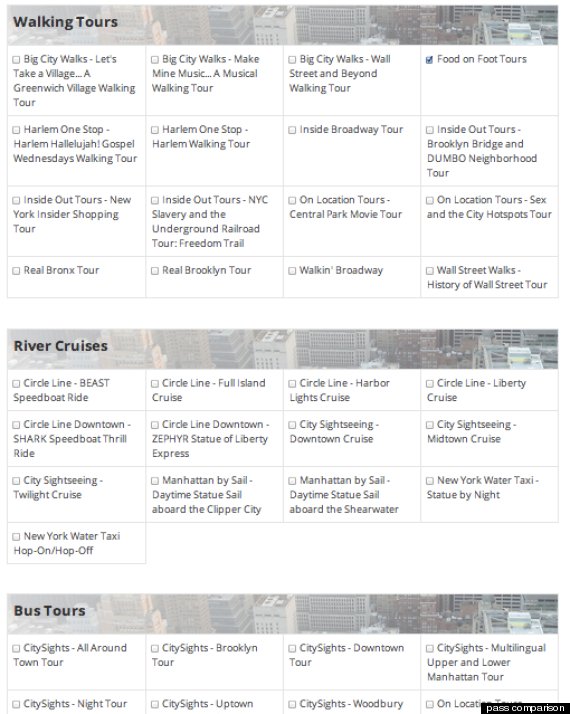 Then there are options for those looking to delve deeper into the New York art scene or explore niche museums.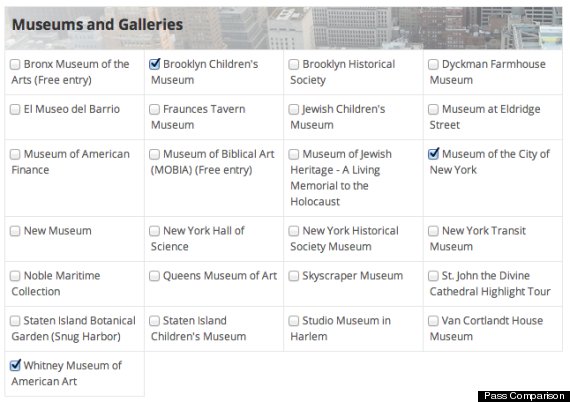 Finally, the "other" category consists mostly of bicycle tours, rentals and an Atlantic City casino excursion.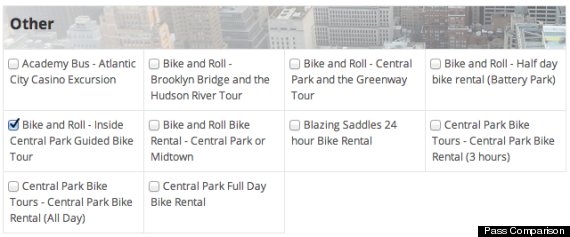 Once you've selected all the activities on your to-do list -- the site lists most, though not all, New York attractions -- hit submit and the site will work its magic.
For this family, the site would recommend the New York Pass. It also provides cost and savings information, along with how much attractions not included on the pass would cost.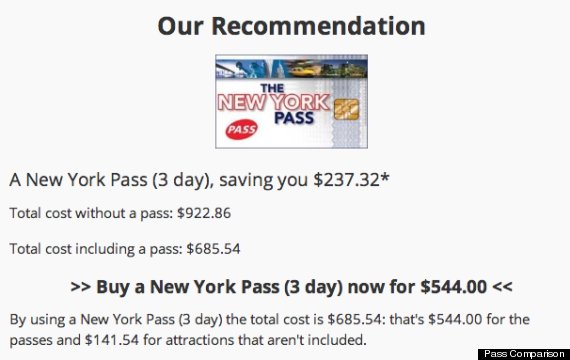 After offering their recommendation, Pass Comparison breaks down the recommended pass into which activities are and are not included, along with additional options should your activities list change.
Pass Comparison also offers one to seven day New York tourism itineraries for those unsure of which attractions can fit into their travel plans. Anderson, the website's creator, said he hopes to expand Pass Comparison in the future to other cities where similar pass options are available.
Click over to Pass Comparison to try out the handy website for yourself.
BEFORE YOU GO
PHOTO GALLERY
10 Things To Do, See And Eat In NYC This Fall