I'm one of the few 20-something-year-olds who gets excited whenever someone mentions soap operas. Having spent most of my childhood glued to my soaps-loving grandmother's side, I've watched enough episodes of "The Young and the Restless" and "The Bold and the Beautiful" to still know which characters are stirring up trouble today.
While the overly-dramatic plots (and romantic scenes) may have been too much for a five-year-old to fully comprehend, I most certainly couldn't take my eyes off the over-the-top costumes the daytime television actresses wore. Always trendy and sometimes tacky, soap opera character style is in a category of its own.
Katherine Chancellor of "The Young and the Restless"
The late Jeanne Cooper portrayed the "Dame of Genoa City" until her death at 84. Katherine may have gotten extremely pissed off (usually at her nemesis Jill Foster), but she always looked pulled together.
Signature style: Elaborate pantsuits, clip-on earrings, cocktail rings and a piecey bob hairstyle.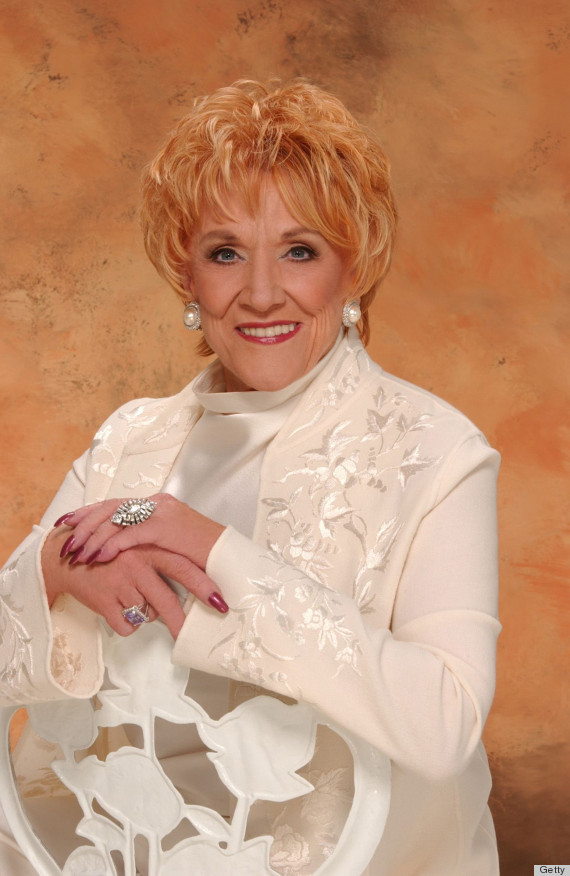 Reva Shayne of "Guiding Light"
As the self-proclaimed "Slut of Springfield," Reva has slipped into (and out of) slinky sequin dresses and silky negligees. If you've got it, might as well flaunt it.
Signature style: Curve-hugging numbers and side-swept bangs.
Erica Kane of "All My Children"
This is unarguably one of Susan Lucci's most famous roles. She made her debut on the soap opera in 1970 as a devious teenager and brought forth her fury as a well-dressed femme fatale.
Signature style: Cocktail dresses, luxurious furs, wispy bangs and a mega-watt smile.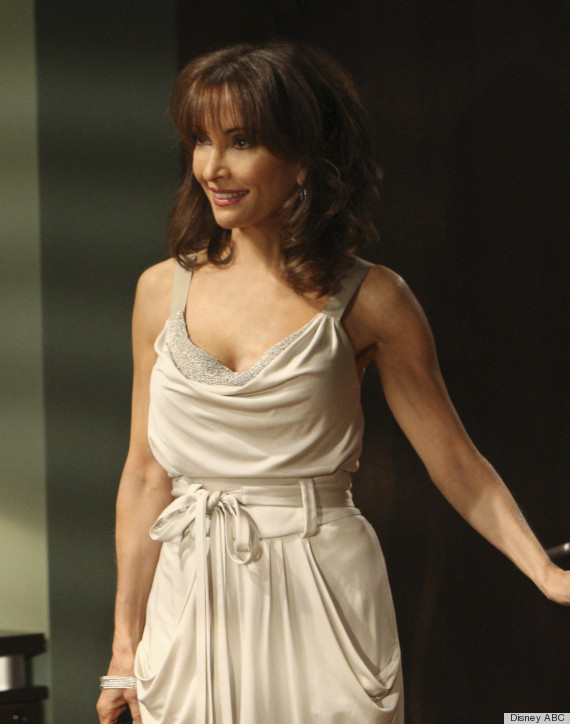 Viki Lord of "One Life To Live"
As the sharp-tongued matriarch of the Lord family, Viki made it through multiple divorces, jail, a heart attack and a host of other tragedies, all while looking like a freaking lady.
Signature style: Layered necklaces, colorful jackets and a boyish crop.
Sally Spectra of "The Bold and the Beautiful"
Big hair and big talk was the name of her game. In a soap opera world filled with model-thin stars, Sally's bravado was quite refreshing.
Signature style: Flaming red hair and lipstick and super long cardigans.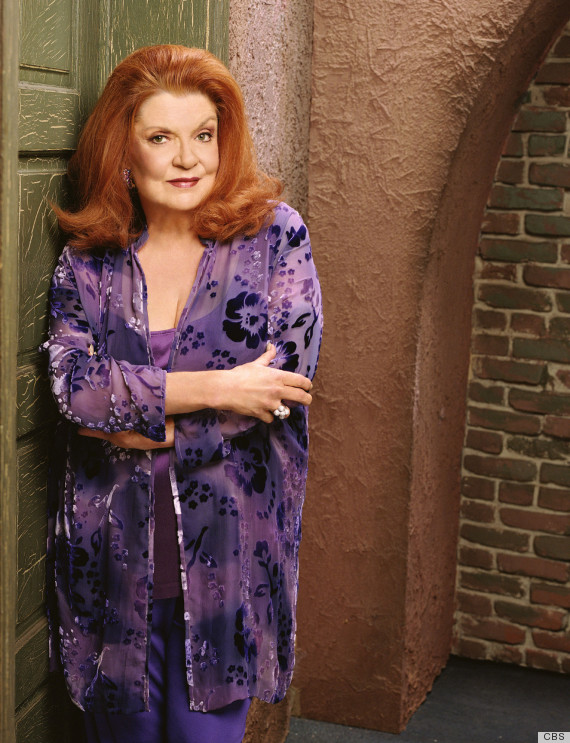 Laura Spencer of "General Hospital"
As one-half of the soap opera couple, Luke and Laura, the blonde beauty pressed forward in spite of their dark beginning, growing better with age.
Signature style: Sharp-shouldered blazers and blonde hair.
Sami Brady of "Days of Our Lives"
Long before she became the host of "The Biggest Loser," Alison Sweeney was wreaking havoc on all who dared cross her path as Sami Brady. This troublemaker turned also turned heads with her risque fashion statements.
Signature style: Cleavage-baring tops, delicate necklaces and pin-straight hair. Theresa Lopez-Fitzgerald Crane of "Passions"
Actress Lindsay Hartley really embodied the vivacity of boy-crazed Theresa, as she gave teenage girls during the early aughts a reference point on how to catch a guy's eye.
Signature style: Feminine dresses, shiny strands and colorful eye makeup.
Jessica Griffin of "As the World Turns"
Tamara Tunie's riveting portrayal as a power suit-sporting district attorney proved that you can mean business and still look beautiful.
Signature style: Colorful and patterned suits and neutral makeup.
Which soap opera character's style do you like the most?
Meanwhile, see what these daytime TV stars had to say about their return online:
PHOTO GALLERY
Soap Stars On Their Return