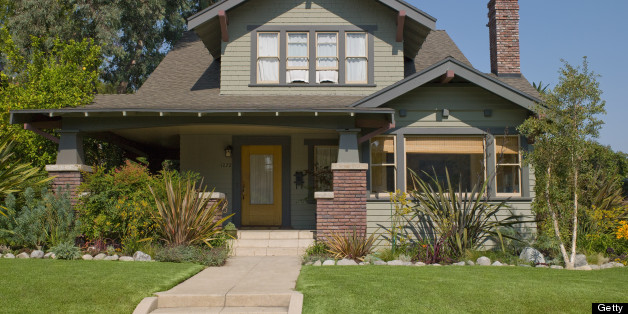 Buyers poured a record $4.65 billion in cash into Southern California's housing market during May, driving the biggest price gain in nine years and putting sales at a seven-year high, a research firm said Tuesday.
Last month, cash down payments and home purchases jumped 19.5 percent from $3.89 billion the year before and increased 1.8 percent from $4.57 million in April, the prior record, said La Jolla-based DataQuick.
The median price paid for all new and resale houses and condos in the six-county region increased 24.7 percent in May to $368,000 from $295,000 a year earlier and it was up 3.1 percent from $357,000 in April.
Last month's median was the highest for any month since May 2008, when it was $370,000, and the year-over-year increase was the largest since a 24.8 percent gain in October 2004.
"We're deep into uncharted territory: Amazingly low mortgage rates, a razor-thin inventory of homes for sale, and the release of years' worth of pent-up demand. Plus there's a seemingly endless stream of investors and non-investors who pay cash and thereby avoid the loan-qualification process. How this all plays out is educated guesswork at this point," John Walsh, DataQuick president, said in a statement.
"Understandably, speculation continues over whether another housing bubble is forming."
BEFORE YOU GO
10 most expensive cities for real estate in 2013, according to Forbes:
PHOTO GALLERY
10 Most Expensive Cities For Real Estate