Apocalyptic comedy "This Is the End" hits theaters this week. However, it's unlikely the world is really about to end -- unless, of course, the following ludicrous events transpire.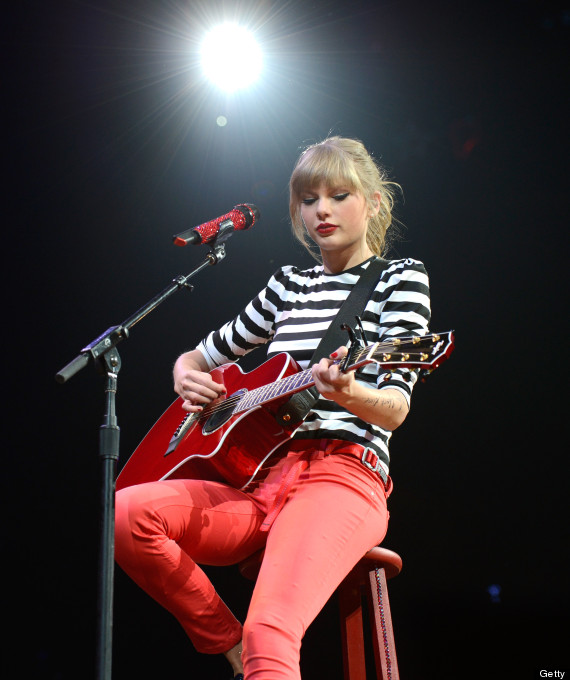 Taylor Swift says being jilted by ex-boyfriends not such a big deal after all.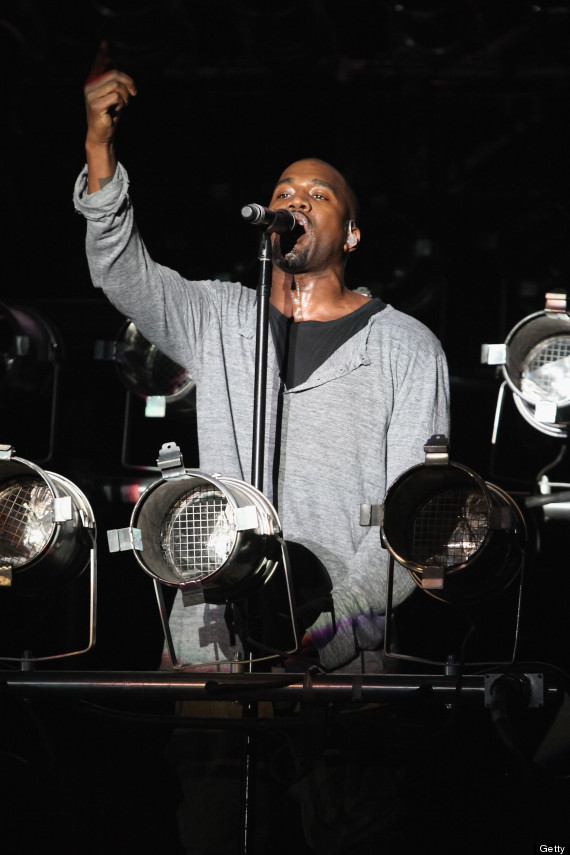 Kanye West enters therapy for low self-esteem.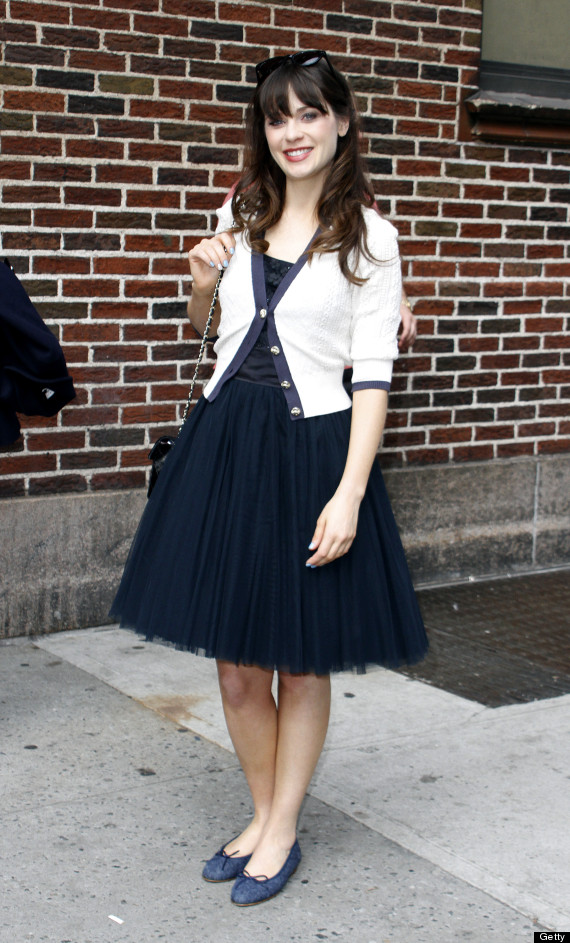 Zooey Deschanel declares contempt for birds, kittens, vintage dresses.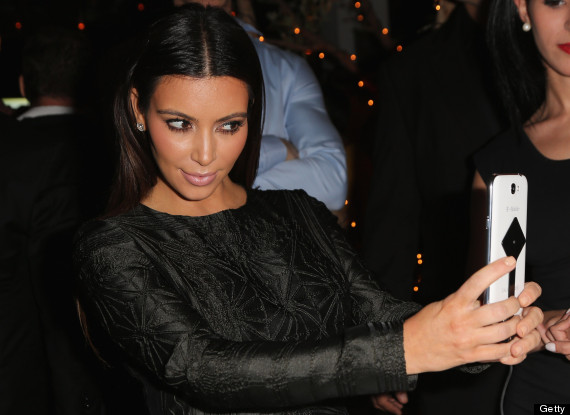 Kim Kardashian deletes her Twitter account.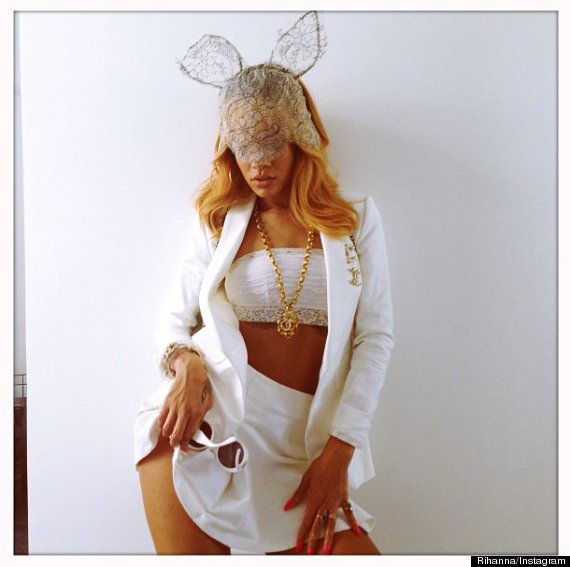 Rihanna becomes an advocate for modesty.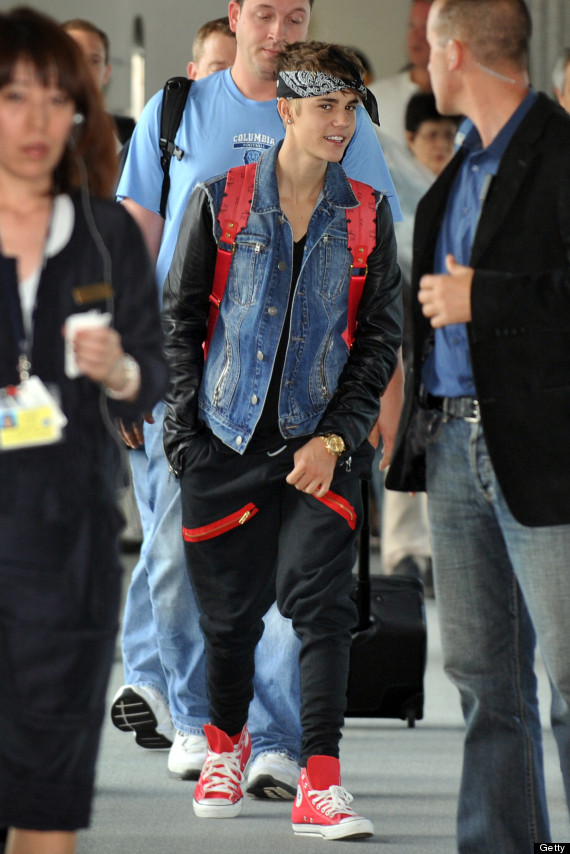 Justin Bieber stops dressing like a '90s rapper, begins driving sensible car.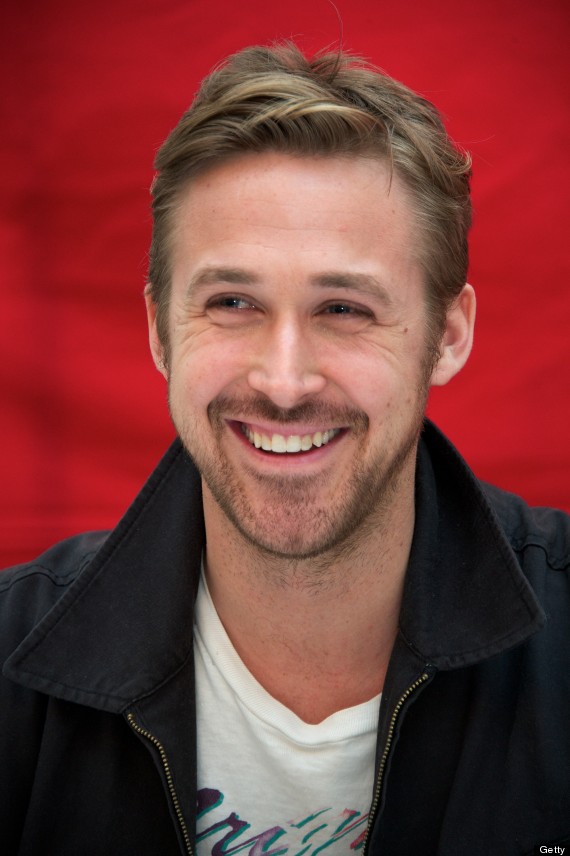 Ryan Gosling reveals he can't get a girlfriend.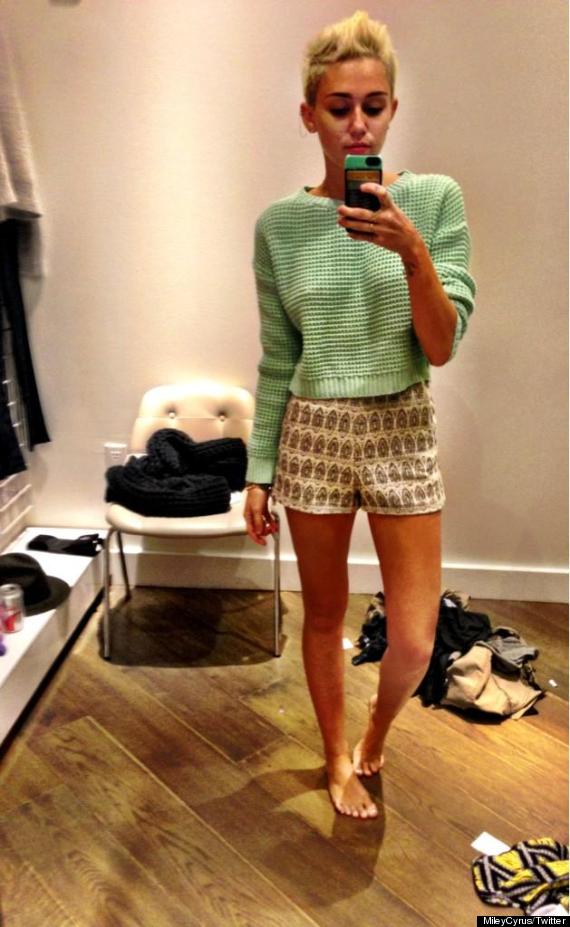 Miley Cyrus stops taking selfies.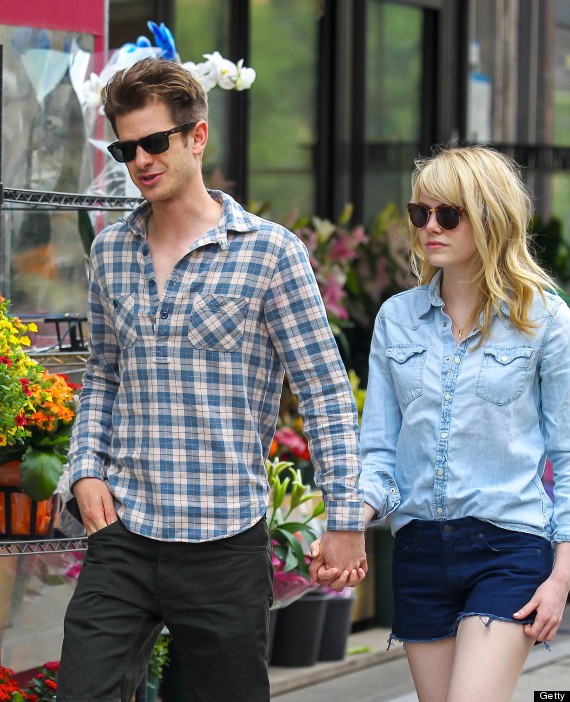 This stops being adorable.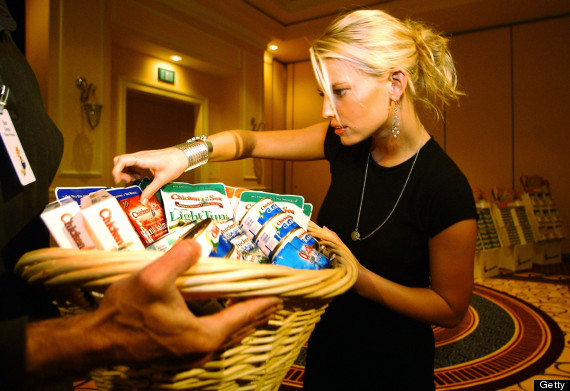 Jessica Simpson earns Ph.D. in oceanography.

BEFORE YOU GO
PHOTO GALLERY
Celebrity News & Photos