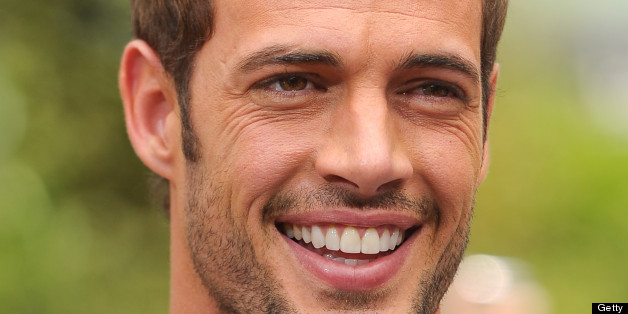 William Levy became a household name when he landed a spot on "Dancing With the Stars" and immediately became dubbed as the "Latin Brad Pitt". This hottie was making his mark on Hollywood, but where did he come from and where did he start his career?
Here are some things you may not know about William Levy.
PHOTO GALLERY
7 Things You Didn't Know About William Levy
So, there you are. Nowadays, William Levy is one of the most handsome Latinos in the U.S., with smarts, a good heart, is a loving father and single! We didn't know until recently we had such a treasure among us, but we're sure not to let him fade into obscurity anytime soon, that's for sure.
Originally published on VOXXI as Who is William Levy? Things you didn't know about the Latin Brad Pitt