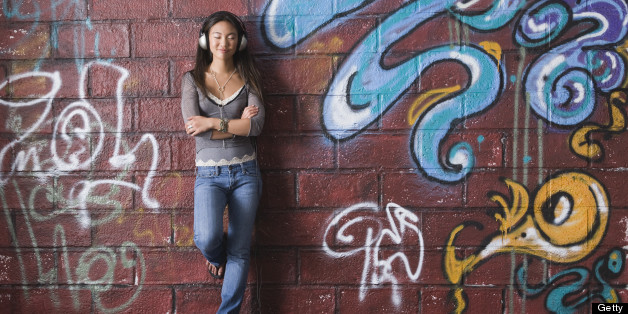 I remember living in San Francisco when I was 20 years old. It was sometime in January, but for an East Coast girl like me, it felt like springtime. I had only been in SF for a few weeks and I decided I'd celebrate my first paycheck by slinking over to Urban Outfitters and picking myself up a pair of jeans.
I picked up a pair in my usual size and I don't even remember what brand it was, but I guess it's because it really doesn't matter. I grabbed a few shirts to try on, too, and merrily made my way over into a dressing room. I was so excited to try them on that I immediately threw all my clothes off and began the oh-so-lovely process of fitting a pair of new jeans onto my body.
I pulled and shifted, shifted and pulled until I realized there wasn't no way and no how these bitches were getting anywhere past my thighs...