Ginnifer Goodwin is definitely channelling her inner first lady in this newly released image featuring the actress as Jackie Kennedy in National Geographic's "Killing Kennedy," a two-hour factual drama based on the book by Bill O'Reilly and Martin Dugard.
Goodwin is co-starring alongside Rob Lowe as 35th president John F. Kennedy, Will Rothhaar as assassin Lee Harvey Oswald, and Michelle Trachtenberg as Oswald's wife Marina. The film chronicles one of the most shocking events in American history, following two men from very different backgrounds on a collision course with fate. Check out images of Goodwin and Lowe in their iconic roles below.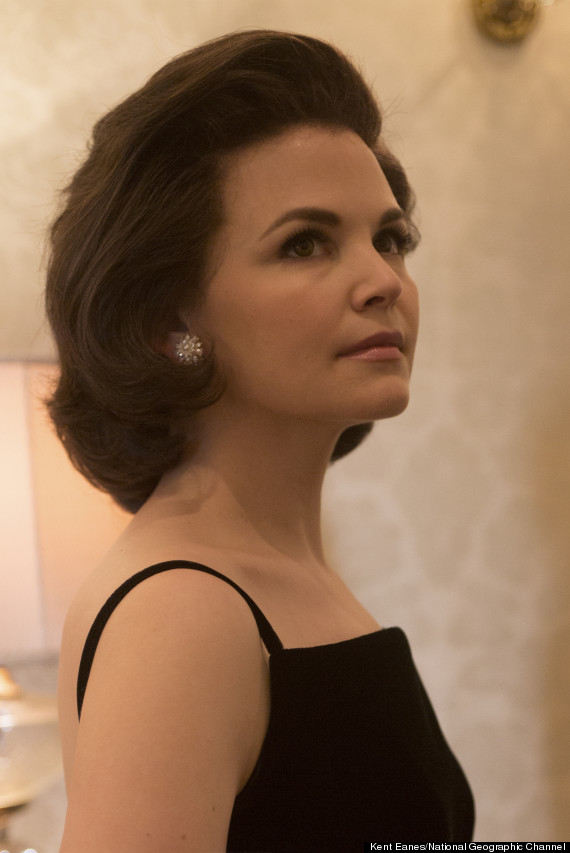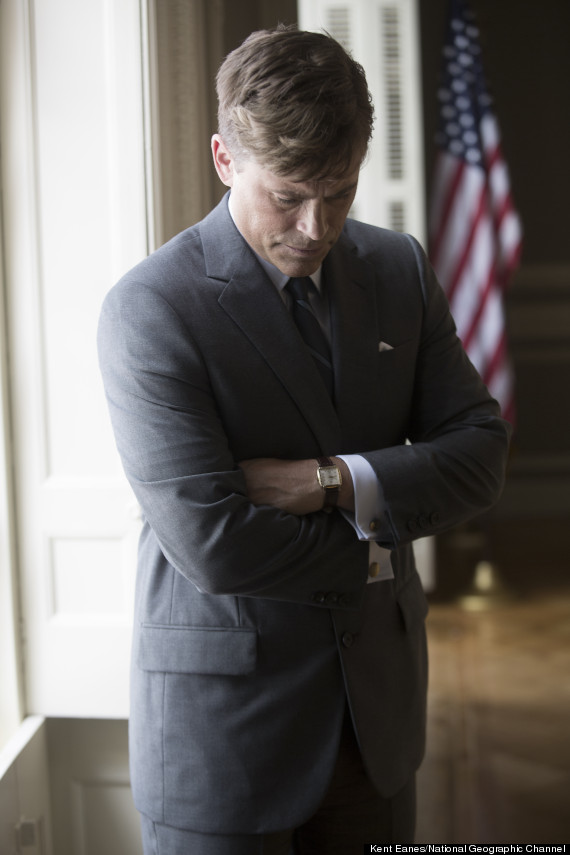 Supporting characters include Mary Pat Gleason ("1600 Penn," "Desperate Housewives") as Lee Harvey Oswald's mother, Marguerite; Francis Guinan ("Boss," "Mike & Molly") as Vice President Lyndon Baines Johnson; Boris McGiver ("House of Cards," "Person of Interest") as suspicious FBI agent John Fain; and Jack Noseworthy ("Event Horizon," "U-571") as the president's brother and trusted advisor Robert F. Kennedy.
"Killing Kennedy" will premiere on the National Geographic Channel later this year, timed to the 50th anniversary of the assassination. Production on "Killing Kennedy" begins in June in Richmond, Va., under director Nelson McCormick, while playwright and screenwriter Kelly Masterson has written the teleplay.
PHOTO GALLERY
Rob Lowe's TV Evolution
BEFORE YOU GO