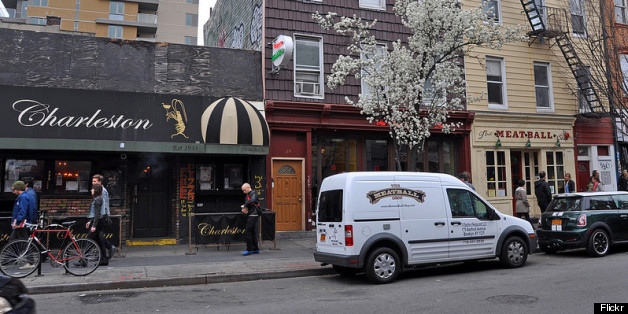 Since 1972, the non-profit organization Los Sures has been helping to rebuild the south side of Williamsburg, a Brooklyn neighborhood undergoing rapid gentrification. Los Sures offers affordable housing, social services and legal assistance to old time residents who do not want to give up their homes.
Ramon Peguero, director of Los Sures, says gentrification is positive in some aspects, and since most of the long time residents are immigrants themselves they are very welcoming because they know what it takes to be accepted. "However, one thing is to open your arms and a different one is when someone tries to erase your identity," Peguero says.
Image by James Willamor on Flickr.
BEFORE YOU GO
PHOTO GALLERY
19 Breakthrough Latinos In 2012