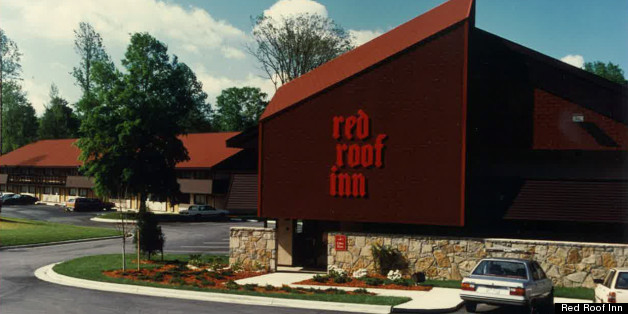 Like the Beverly Hills Hotel, the Hotel del Coronado and the Motel 6 hotel chain before it, the Red Roof Inn, the ubiquitous roadside chain is turning 40 this year.
To celebrate, the Columbus, OH-based brand has rolled out a 40th anniversary promotion, which culminates in a $40,000 Grand Prize awarded in October.
In honor of the Red Roof Inn, we took at look back into their archives to get a glimpse of the brand's evolution over the past 40 years. Enjoy the bit of nostalgia below.
Photos courtesy of Red Roof Inn.
BEFORE YOU GO
PHOTO GALLERY
Red Roof Inn Anniversary